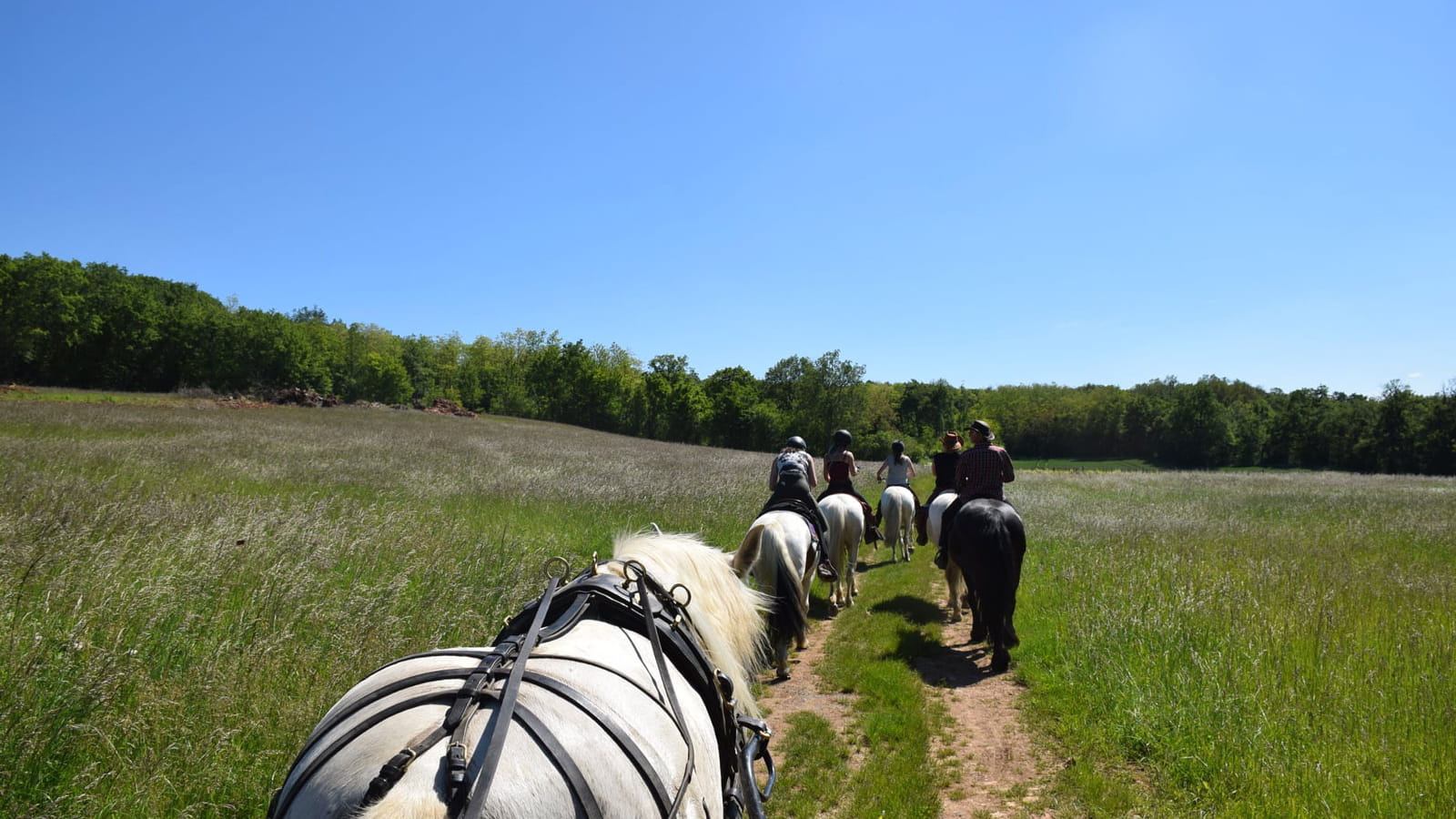 Located in the heart of a Bresse village surrounded by forest landscapes, Trotte la Vivelle invites you to discover Saône Doubs Bresse from a different angle, to the rhythm of your horse's steps.
Fill up on activities
Alone or with family
Whether you are an experienced rider or a beginner, there is something for you.
Many activities are offered in this centre open to all:
Gourmet hikes
Pony rides
Horse rides
Horse-drawn carriage rides
In addition, Trotte la Vivelle is committed to offering activities 100% dedicated to the family with Aventures Mômes.
Aventures Mômes, what is it? It is a label governed by a quality charter, where many tourist service providers commit themselves to offering families visits and fun activities adapted to children.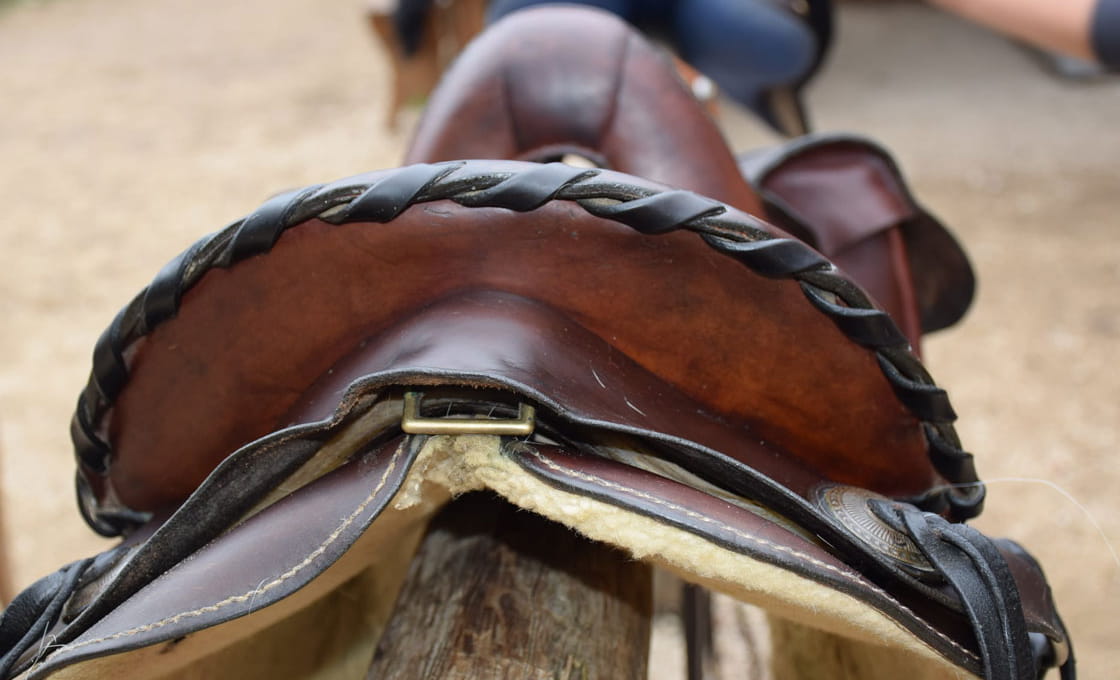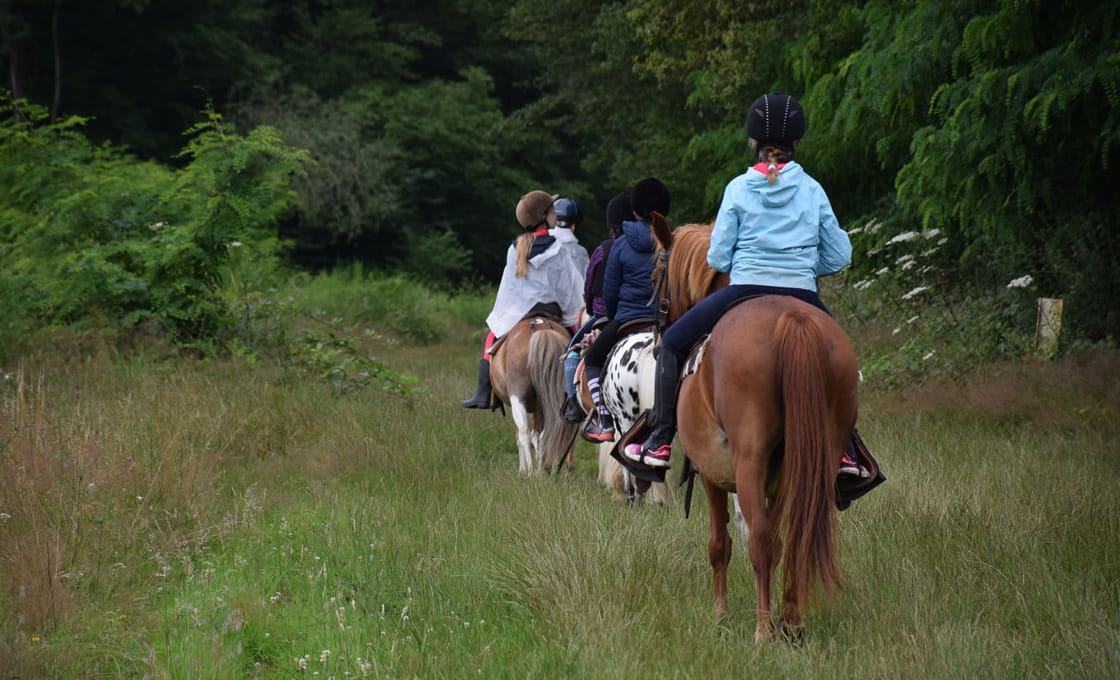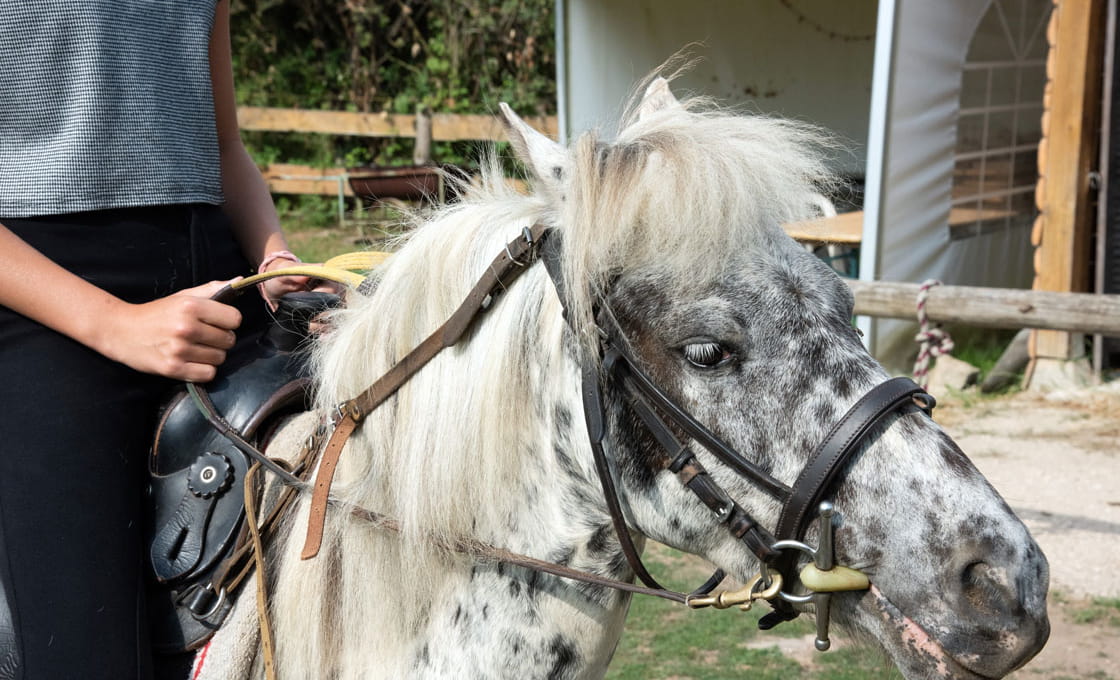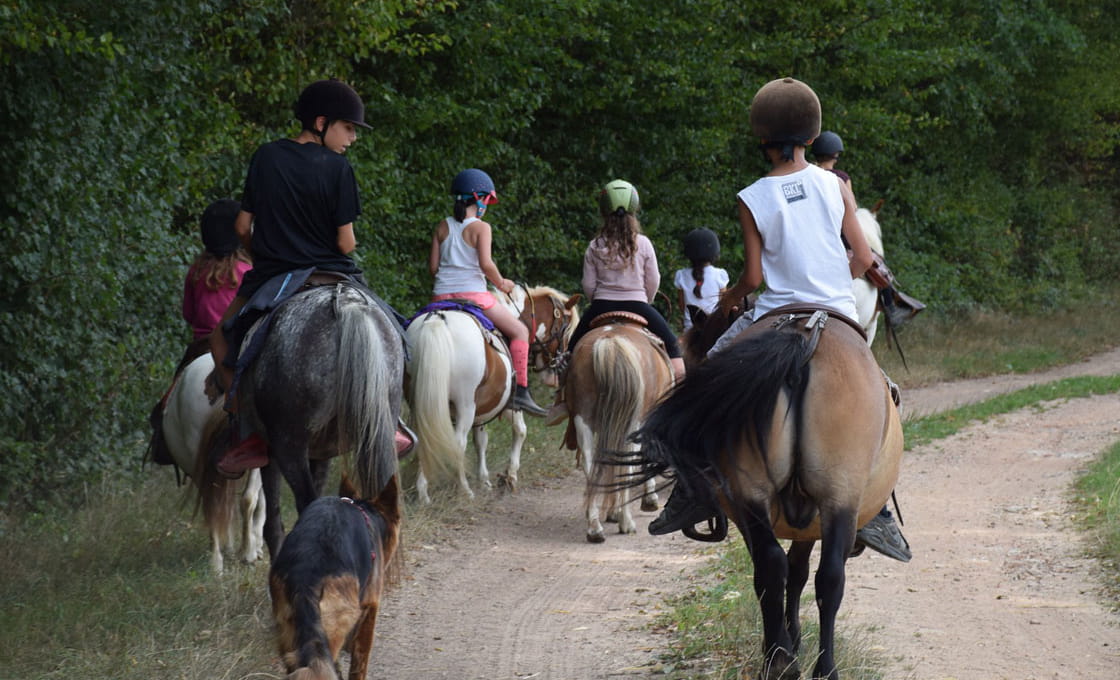 We invite children to experience unforgettable adventures on the paths of Glifan. At Trotte La Vivelle, it is the children who prepare the ponies before setting off on their rides. A lifelong dream come true!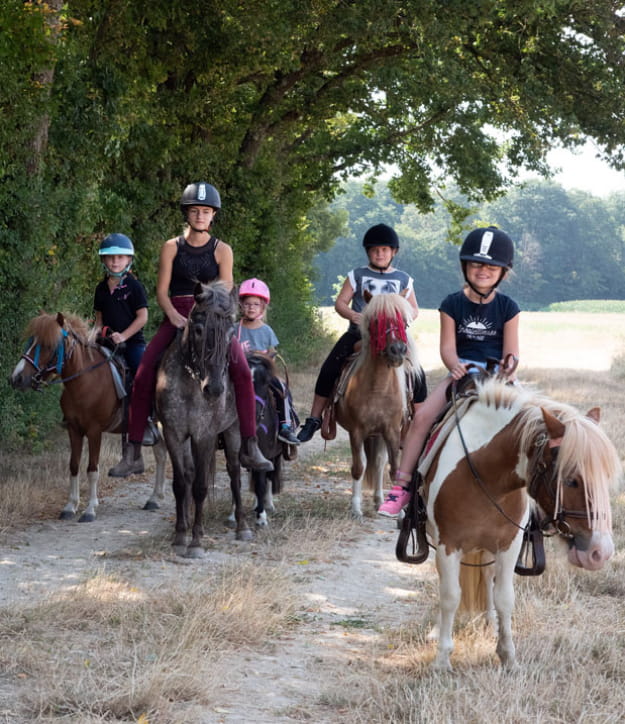 Preparing your activity
Get in touch
Trotte La Vivelle
3, chemin de la Vivelle
71620 GUERFAND
Découvrir
Discover other activities
On foot, by bike, by kayak...