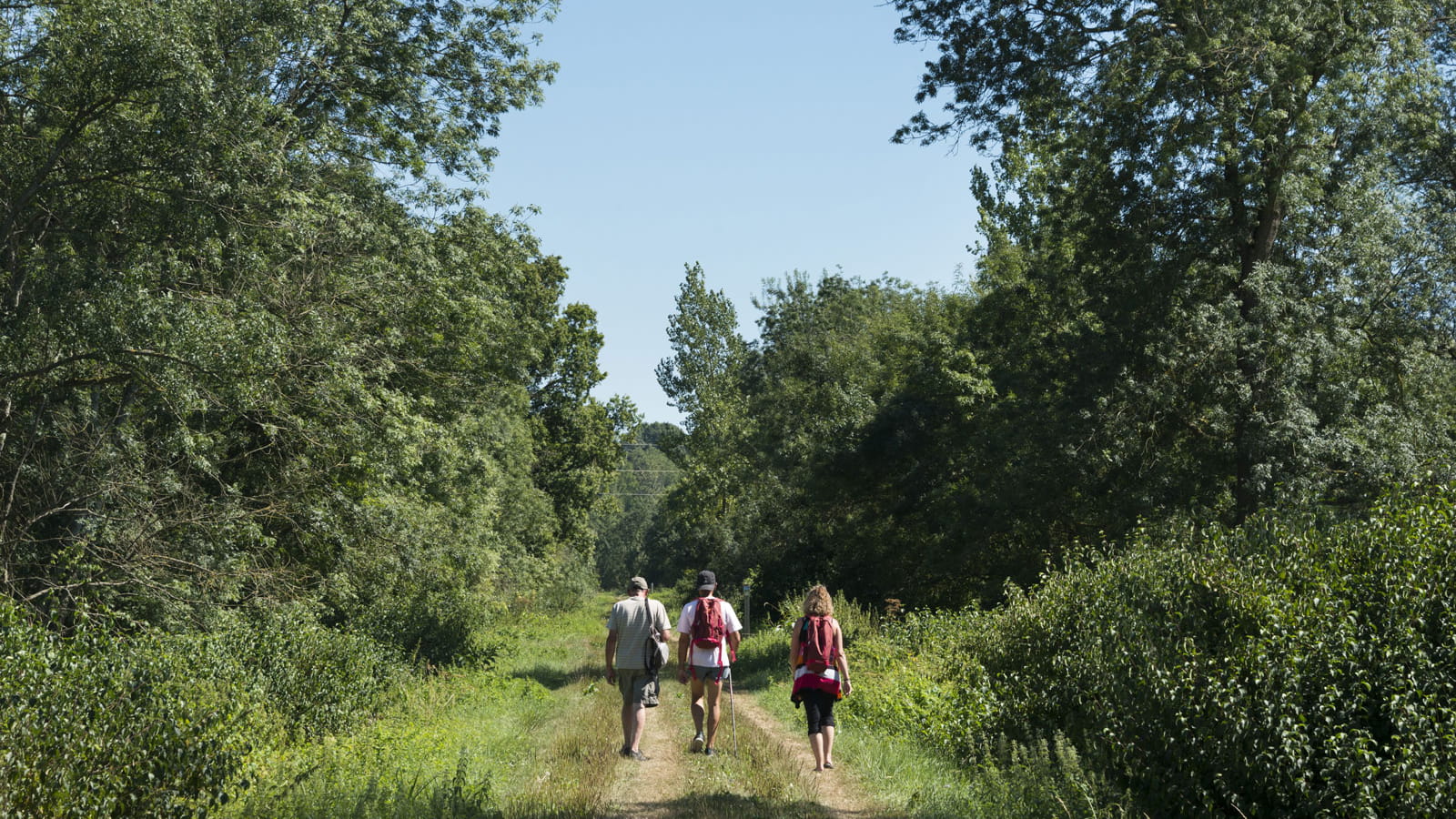 Personal data
On the website https://www.saonedoubsbressetourisme.fr, there are 2 types of data that can be collected:
Data transmitted directly
These data are those that you transmit to us directly, via a contact form or by direct contact by email. The fields "first name and surname" and "email" are mandatory in the contact form. They can be used by the Saône Doubs Bresse Tourist Office.
Data collected automatically
Google Analytics features for display advertisers are activated on this site (Remarketing).
Google uses cookies to display our ads on the sites of its Display network.
With the DoubleClick cookie, Google adapts the ads shown to users based on their browsing on our site.
You can disable the use of this feature by going to the ad preferences manager.
Use of data
The data you provide directly to us is used for the purpose of contacting you again and/or in connection with the request you make to us. Web analytics" data are collected anonymously (by recording anonymous IP addresses) by Google Analytics, and allow us to measure the audience of our website, the consultations and the possible errors in order to constantly improve the users' experience. These data are used by Bourgogne Tourisme, responsible for data processing, and will never be given to a third party nor used for other purposes than those detailed above.
Legal basis
Personal data are collected only after mandatory consent of the user. This consent is validly collected (buttons and check boxes), free, clear and unequivocal.
Duration of storage
The data will be saved for a maximum of 3 years.
Cookies
Here is the list of cookies used and their purpose:
Google Analytics cookies: Web analytics and remarketing
Your rights concerning personal data
You have the right to access, modify or delete all your personal data. You can also withdraw your consent to the processing of your data.