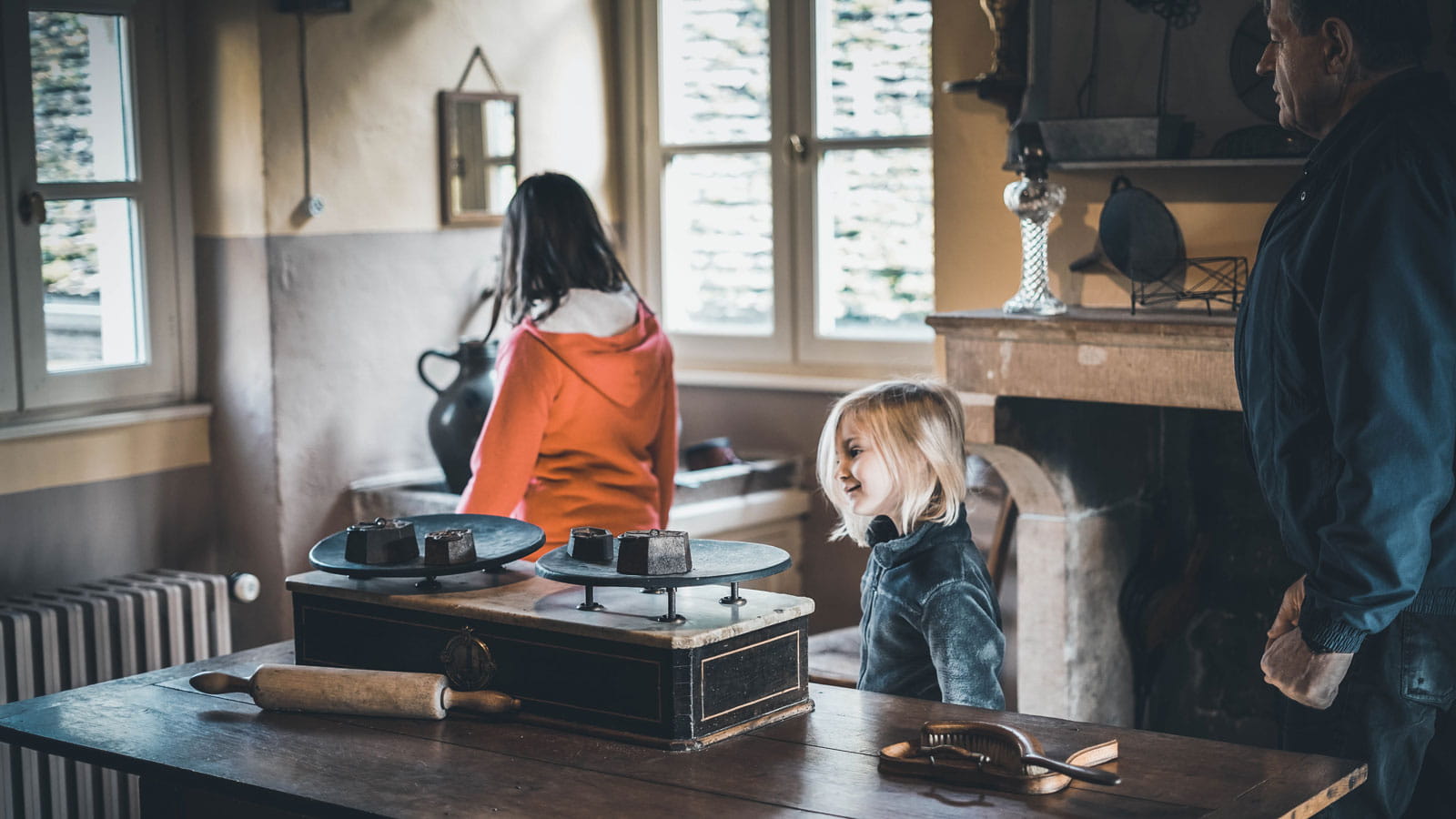 When we travel, it is natural to be interested in the history and architecture of our surroundings. Visiting museums, castles, discovering the history of a town are activities that we almost always do. In Saône Doubs Bresse, we are no exception to this rule ! There are many things to discover…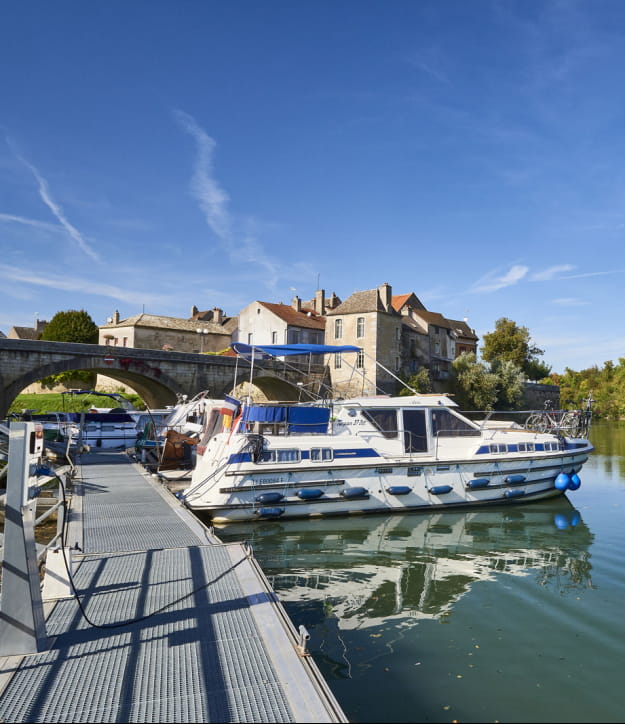 Visit Verdun-sur-le-Doubs
Visit this charming river village by taking a short tour that combines the discovery of its history and architecture.
Ecomuseum of Bresse Bourguignonne
The castle of Pierre de Bresse can be visited and houses the Bresse Bourguignonne Ecomuseum. From its history to its traditions, not forgetting its know-how and its natural environment, you will discover everything about the Bresse way of life, past and present.
Heritage tours to understand better the History
Religious heritage of Saône Doubs Bresse
The churches that dot the landscape of our territory are sometimes surprising because of their history or their architecture.