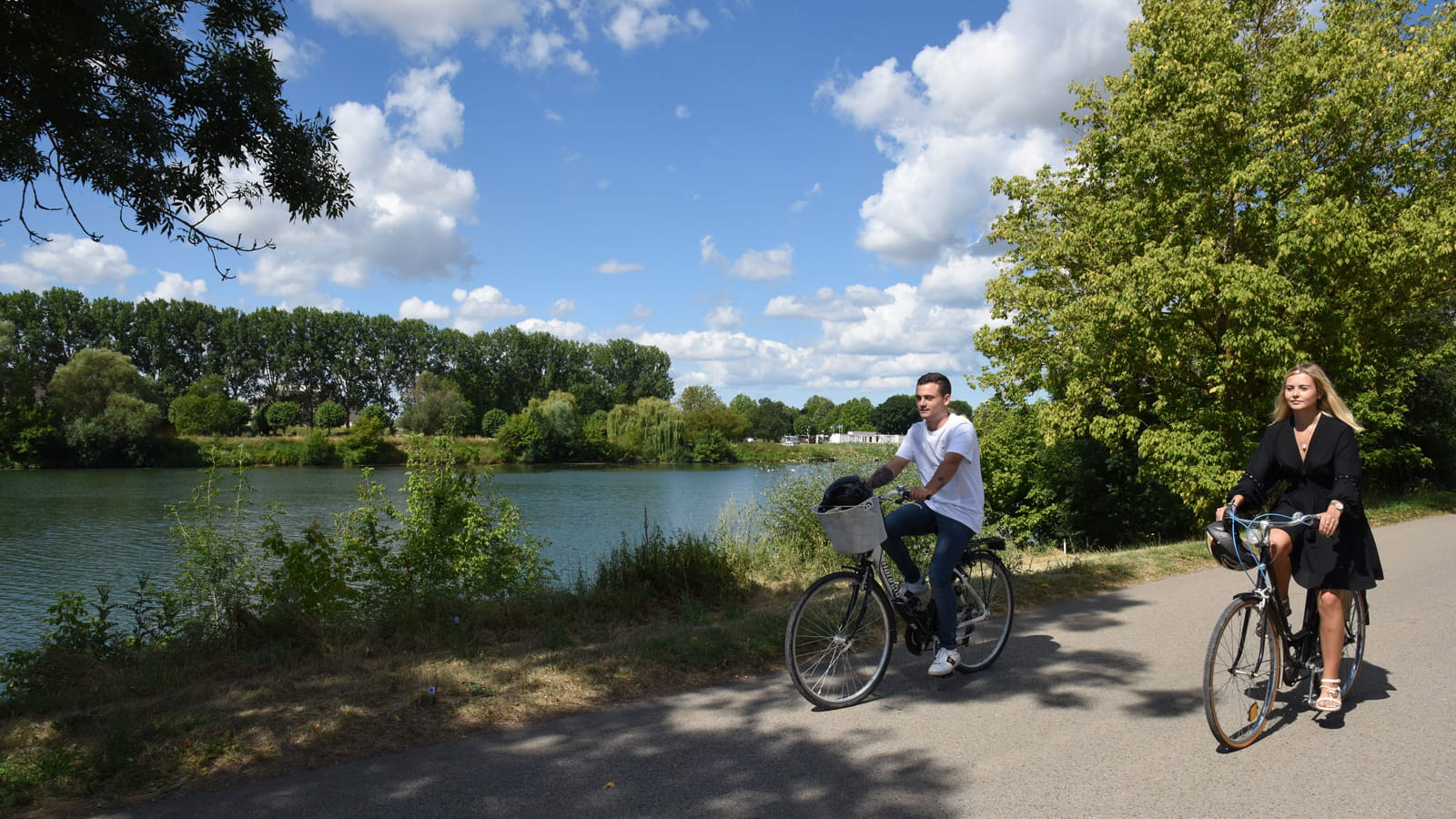 This website is edited by :
Director of the publication : Saône Doubs Bresse Tourist Office - Romain DUMONTEIL, head of the Tourist Office
For any information about this site or its content, please contact : contact@saonedoubsbressetourisme.fr
Hosting / Conception and realization of the site
The site was created and is hosted by the company Thuria Grand Est
21 Avenue de l'Europe,
67300 Schiltigheim
03.88.12.66.17
https://www.thuria.com/
The Saône Doubs Bresse Tourist Office has opened this site for the personal information of its users. No commercial use, even partial, of its content, its data, whether encrypted or not, which are presented on it, may be made without the prior written agreement of the Saône Doubs Bresse Tourist Office.
The whole of this site constitutes a work protected by the laws in force on intellectual property. No reproduction and/or representation, partial or complete, can be made without the prior written agreement of the Saône Doubs Bresse Tourist Office.
All graphic elements, communication campaigns, posters, films, drawings, photographs, images, texts, animated sequences with or without sound, logos, brands, product names, represented on this website are protected by the Intellectual Property Code.
As such, any downloading, reproduction, representation, adaptation, translation, and/or transformation, whether partial or complete, or transfer to another site or to any other medium (paper, digital medium, film, etc.) is strictly prohibited.
The external hypertext links set up within the framework of the present site and the contents of the third party sites to which they point cannot engage the responsibility of the Saône Doubs Bresse Tourist Office.
In accordance with the French law on information technology and civil liberties, you have the right to access and rectify data concerning you collected on the site.
Site stays and marketing :
The tourist offers presented in this website are under the whole control and responsibility of the reseller organizations having the authorizations to market in conformity with the law of July 13, 1992 or licenses of travel agents.
The contact details of these producer services are included in the file created at the time of booking.
Consequently, for any request for information or complaint concerning these offers, please contact the relevant reseller directly, specifying the product references.
This operation is supported by the State (National Fund for Regional Planning and Development) and the European Union (European Regional Development Fund).