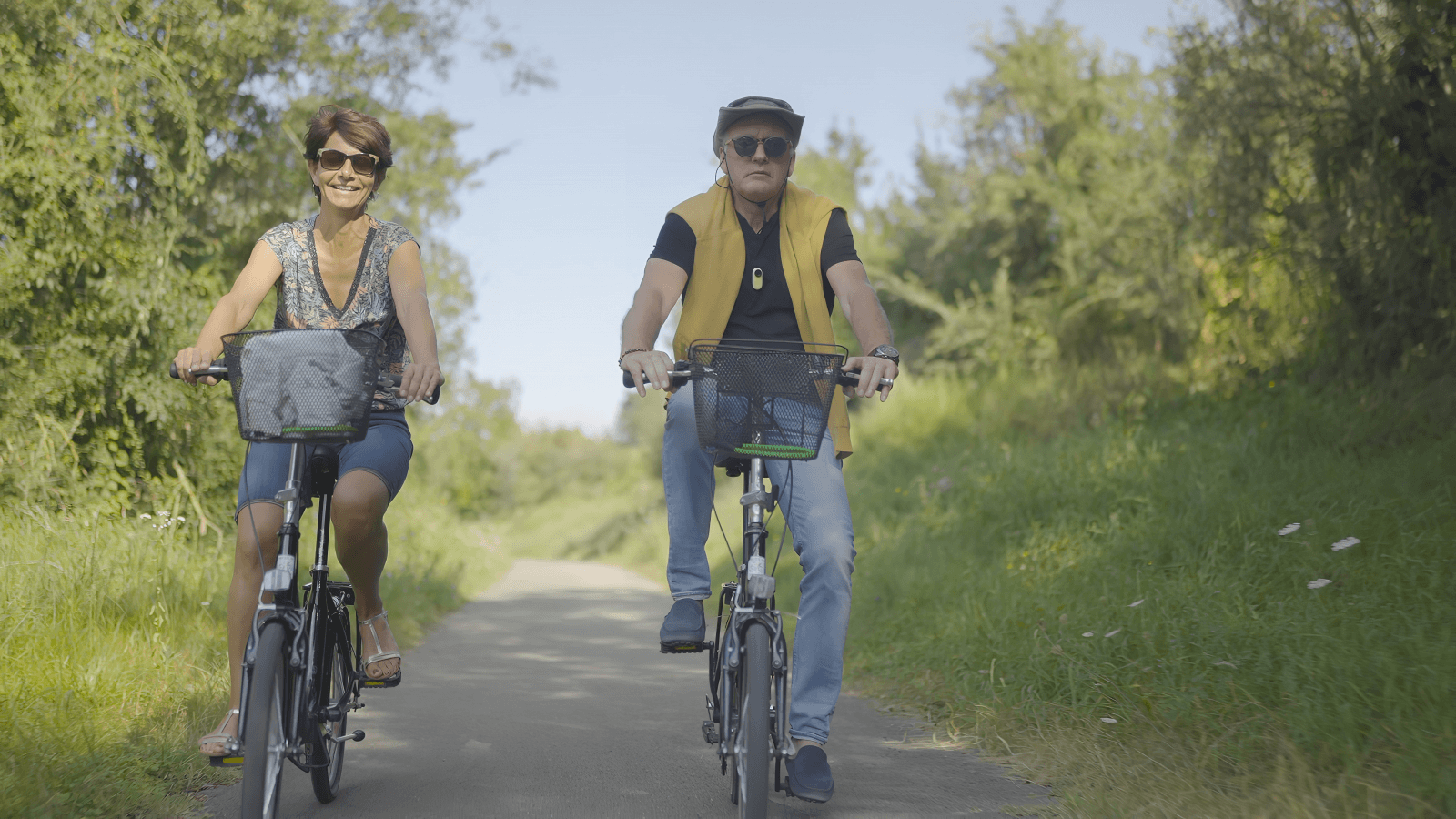 With your feet on the pedals, you are invited to enjoy the Saône Doubs Bresse region... Rich in discoveries, the cycle routes and paths allow you to enjoy both short rides and long escapes. Discover European and regional routes and prepare to be amazed !
The Eurovélo 6 and the Voie Bleue
2 itineraries that follow the same route in Saône Doubs Bresse
TheEurovélo 6 Atlantique - Mer Noire and the Voie Bleue cover several regions and countries over thousands of kilometres and see cycling enthusiasts and beginners alike. Discover these two cycling routes, which are enchanting because of their facilities and the landscapes they offer.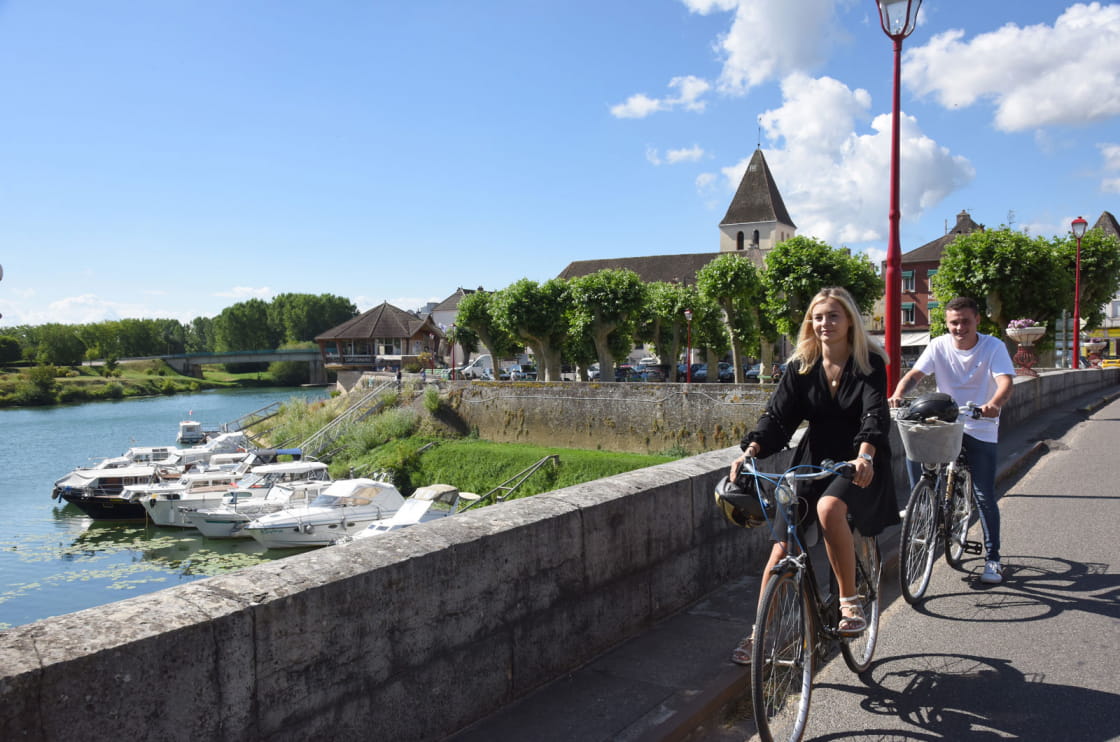 Discover the establishments with the "Accueil Vélo" label
Find all the accommodation and services suitable for cycling tourists on the cycle routes.
Our local loops
For half-day or full-day outings
Between blackcurrant fields, vineyards, rivers and countryside, the landscapes will surprise you as you walk along.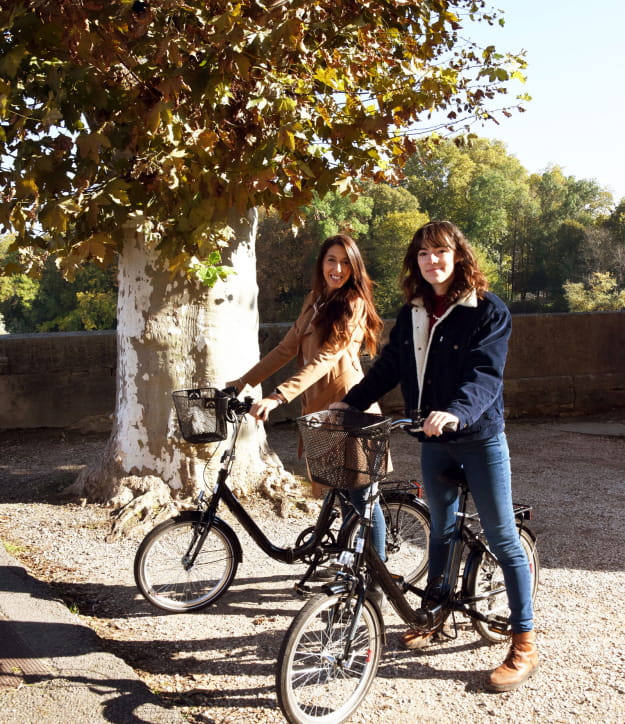 Bike rental at the tourist office
Classic or electric bikes, we are waiting for you at the gates of the great cycling routes ! Not possible in 2023.
Location de vélos à l'office de tourisme
11 Rue de Beaune
71350 VERDUN-SUR-LE-DOUBS
Découvrir
Unusual bikes with Friendly Rosalie
Rosalies, scooters, steppers... other means of transport are available to you to explore the surroundings and discover the countryside in an original way. Are you looking for an unusual place to organise your children's birthday party ? Every Wednesday, Friendly Rosalie can welcome you for a festive afternoon !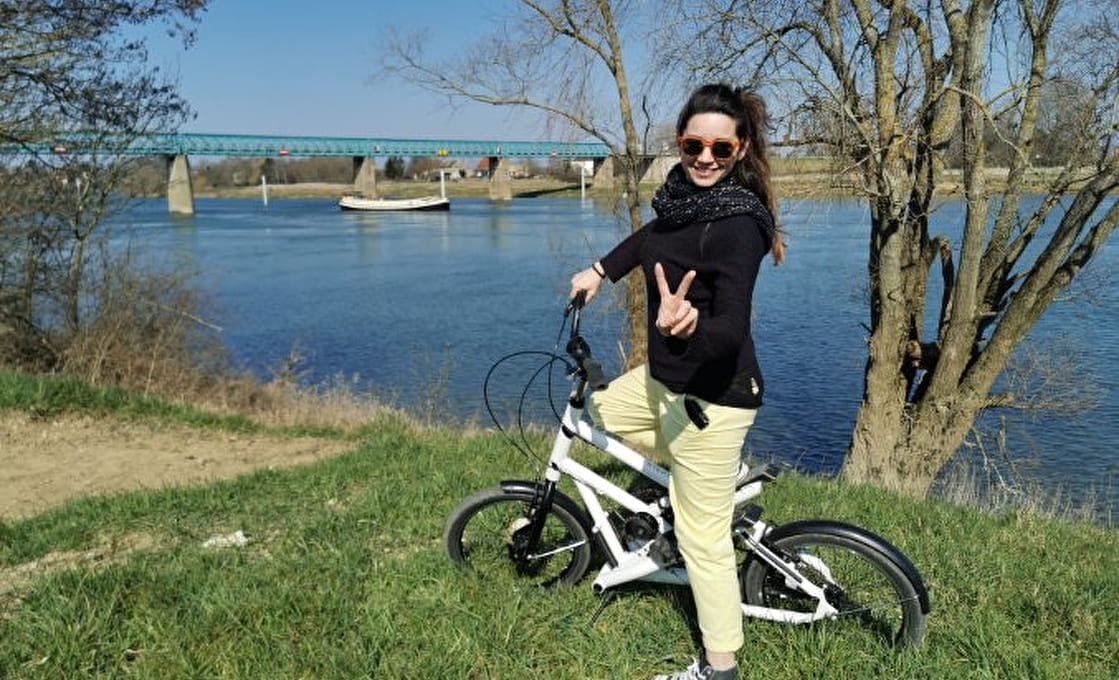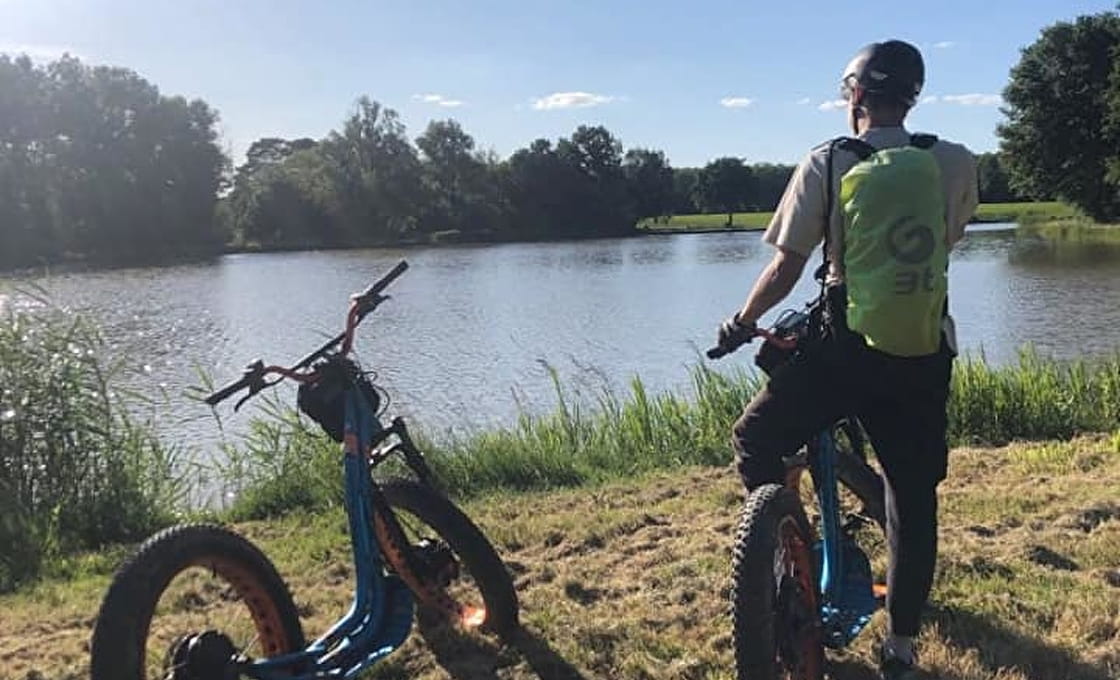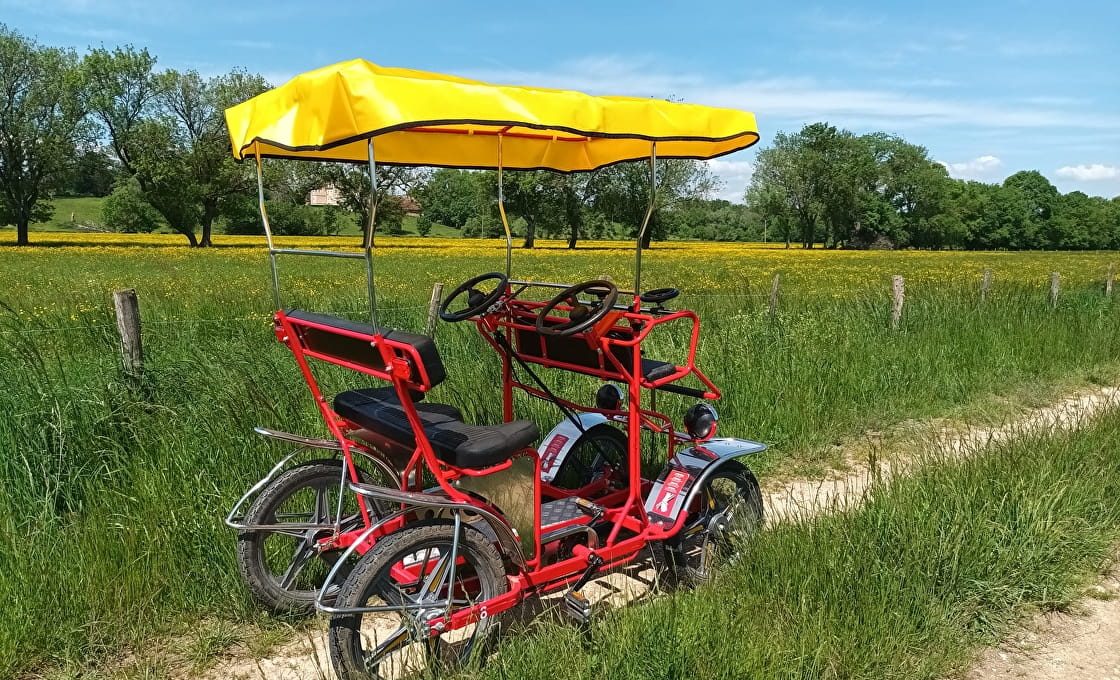 Go further and discover other ideas for outings