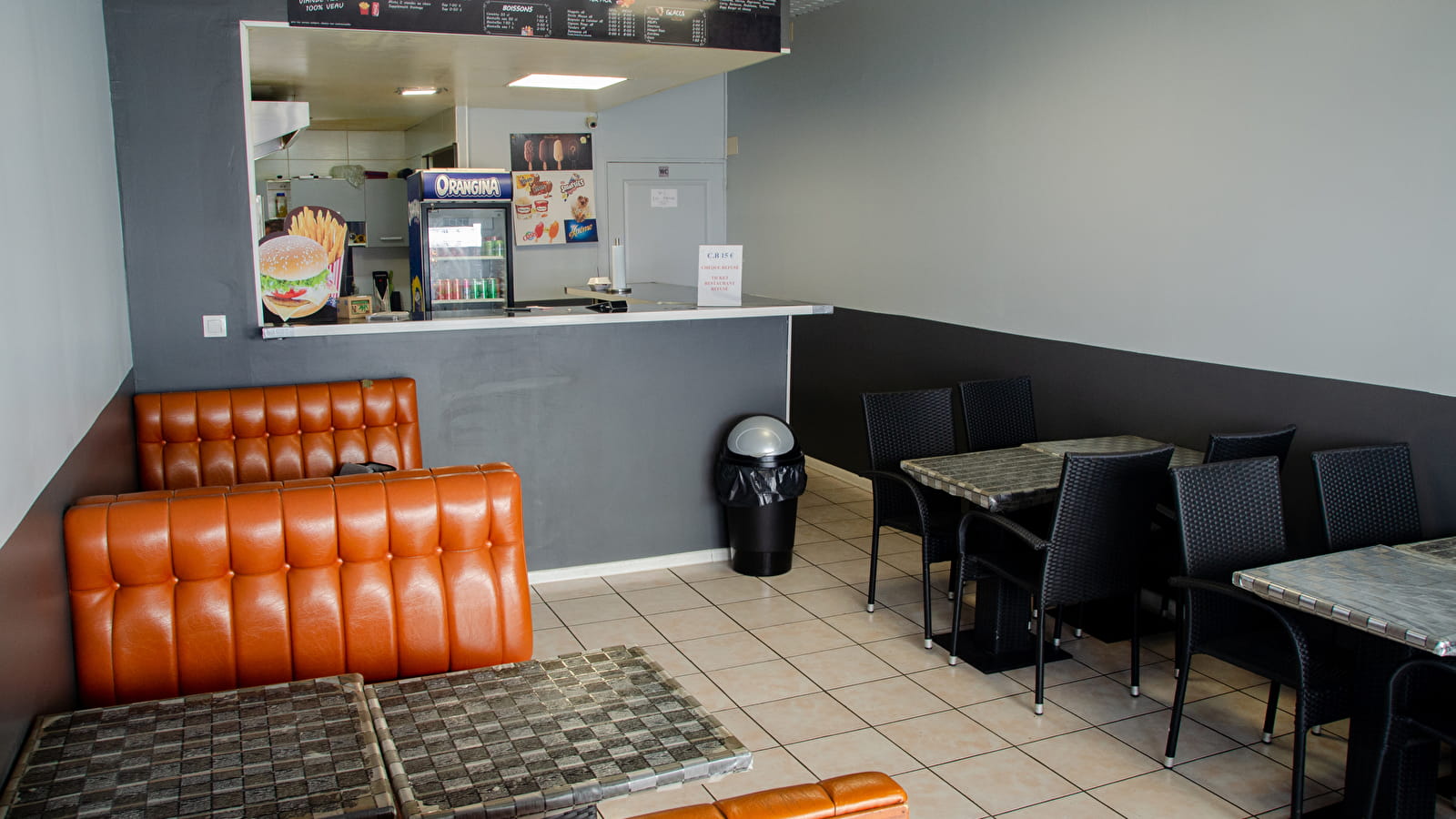 This establishment specialises in the sale of Kebab, a dish originating in Turkey.
Rates & Schedules
Opening :
From 03/01/23 to 30/12/23 from 11:30 to 14:00 - from 18:00 to 22:30.
Closed on&nbsp: Sunday morning
Open from 01/01/2023 to 31/12/2023 from Monday to Saturday from 11am to 2pm and from 6pm to 10:30pm and on Sunday from 6pm to 10:30pm.