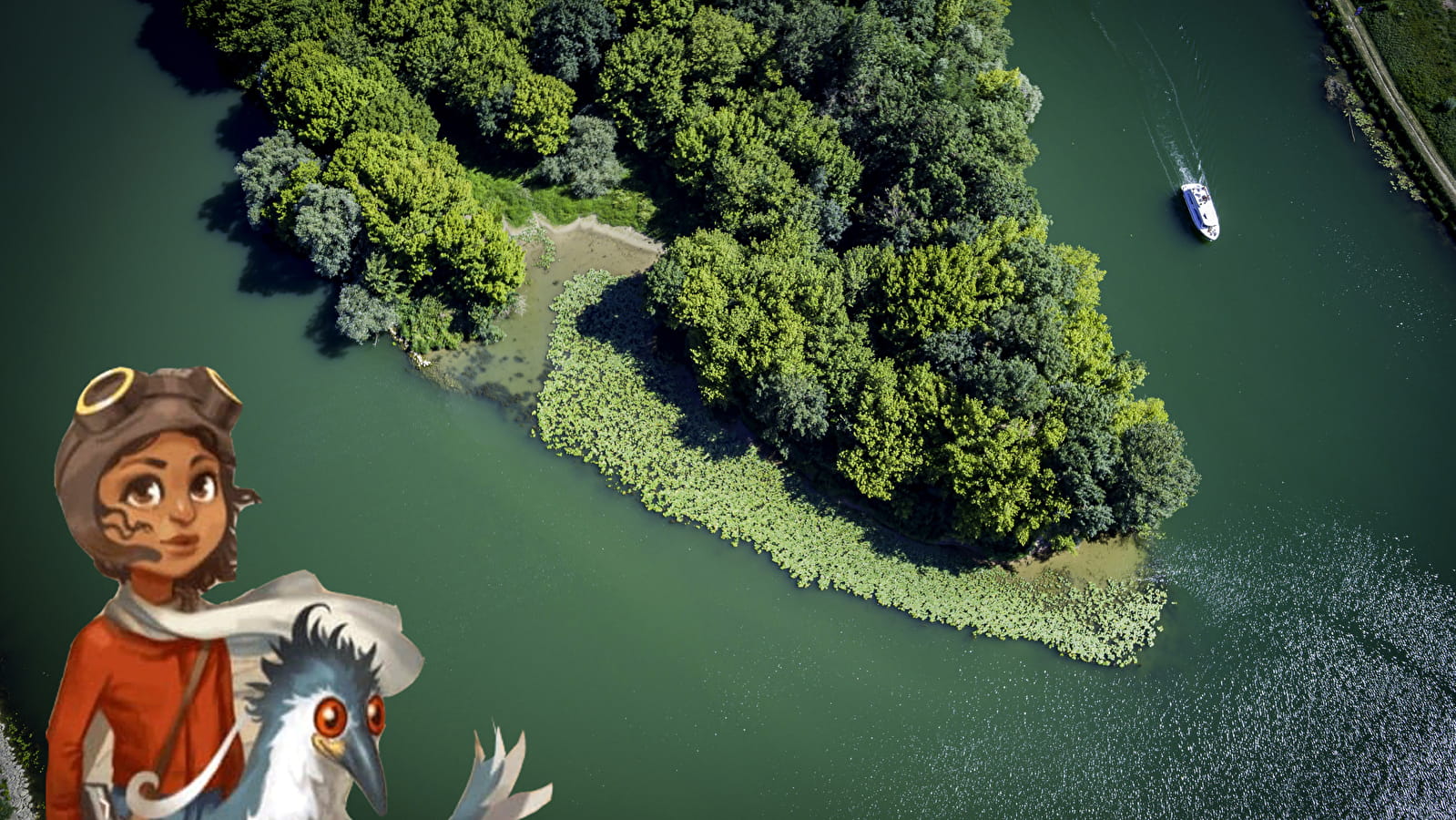 After flying over seas and oceans, Zoé is now interested in rivers. Accompanied by her friend Arturo the bird, she is going to discover the riches of the confluence of the Doubs and the Saône...go together to discover this unique natural space to learn more about the rivers that surround it.

To carry out this adventure with Zoé and Arturo on the castle island in Verdun-sur-le-Doubs, you need to download the free "EPTB Aventures" application, available on Google Play and the App Store.
Read more
Rates & Schedules
Opening :
From 01/01/23 to 31/12/23
Open for free access from 01/01/2023 to 31/12/2023.
Prices :