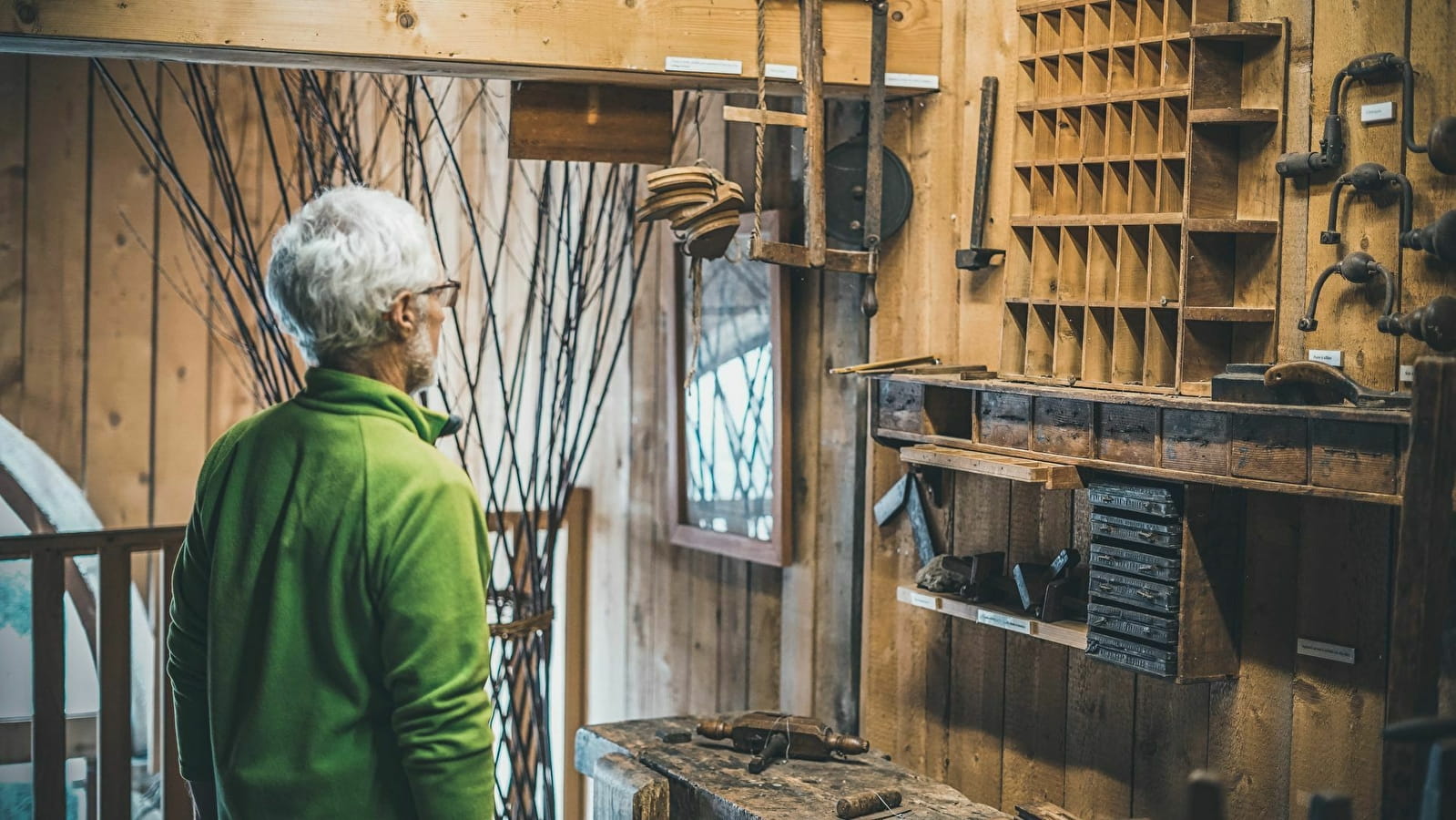 Once a year, during the wood festival in September, discover the particularities of the Bresse landscape with its bocages inherited from the past and its small and medium-sized forests surrounded by plains, wetlands, rivers and ponds. The greenery dominates, the region is humid and shelters a whole fauna and flora adapted to this environment. In the past, the area was heavily wooded and the local population had to adapt to it or transform it for their needs.
Read more
La Maison de la Forêt et du Bocage
Ancienne ÉcoleHameau de Perrigny71620 SAINT-MARTIN-EN-BRESSE
Équipements
Picnic area
Parking
Toilettes
Activities
Adult workshop
Junior workshop
Rates & Schedules
Opening :
Open only during certain events.