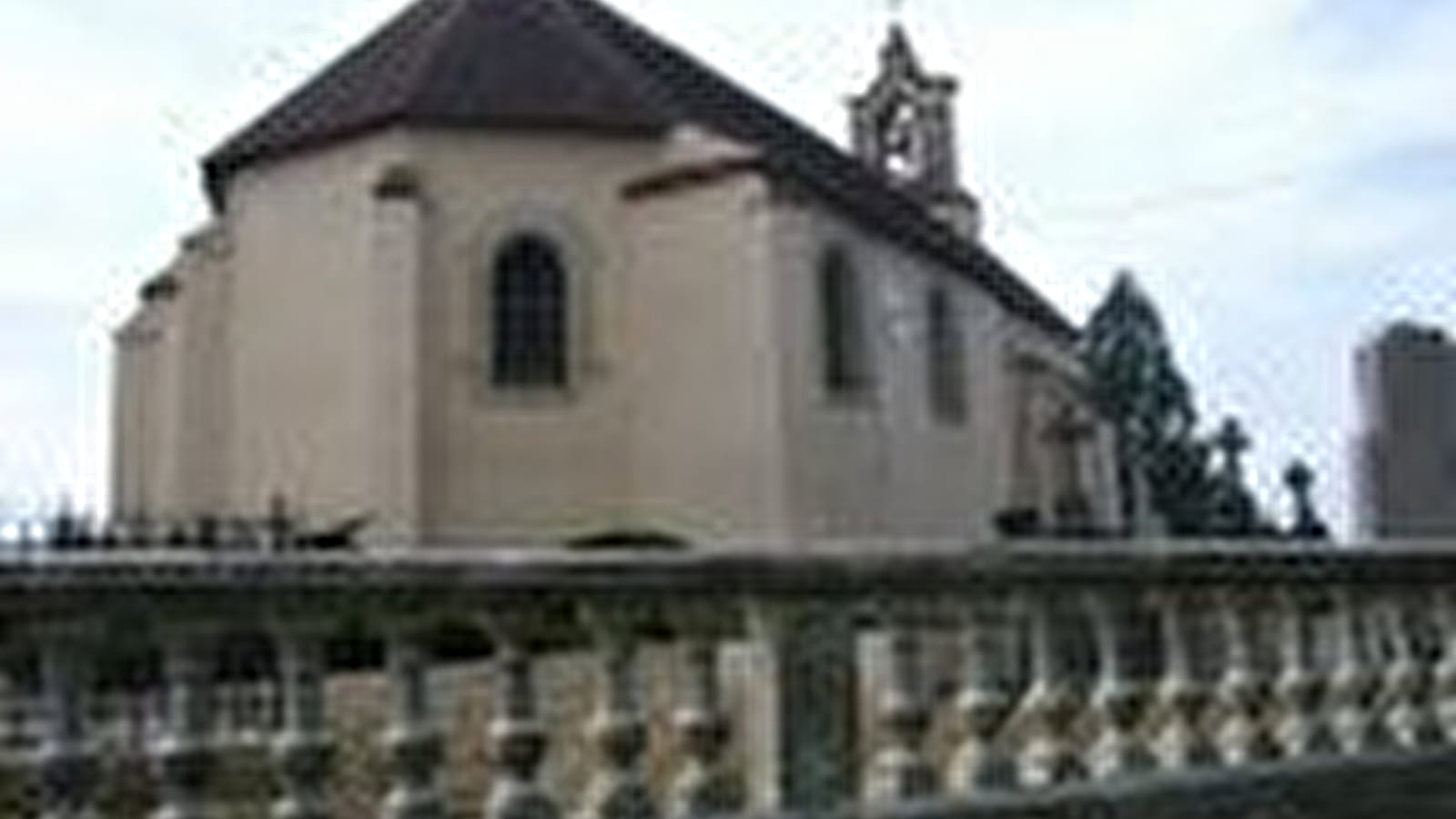 The church is placed under the patronage of Saint Peter the Lion, patron saint of harvesters. In 1730 the state of the church, close to ruin, led to its complete reconstruction in bricks and tiles. This building fell victim to a lightning strike on the bell tower during the night of 23 to 24 May 1907.
Read more
Rates & Schedules
Opening :
From 01/01/23 to 31/12/23
Open from 01/01/2023 to 31/12/2023.
Prices :