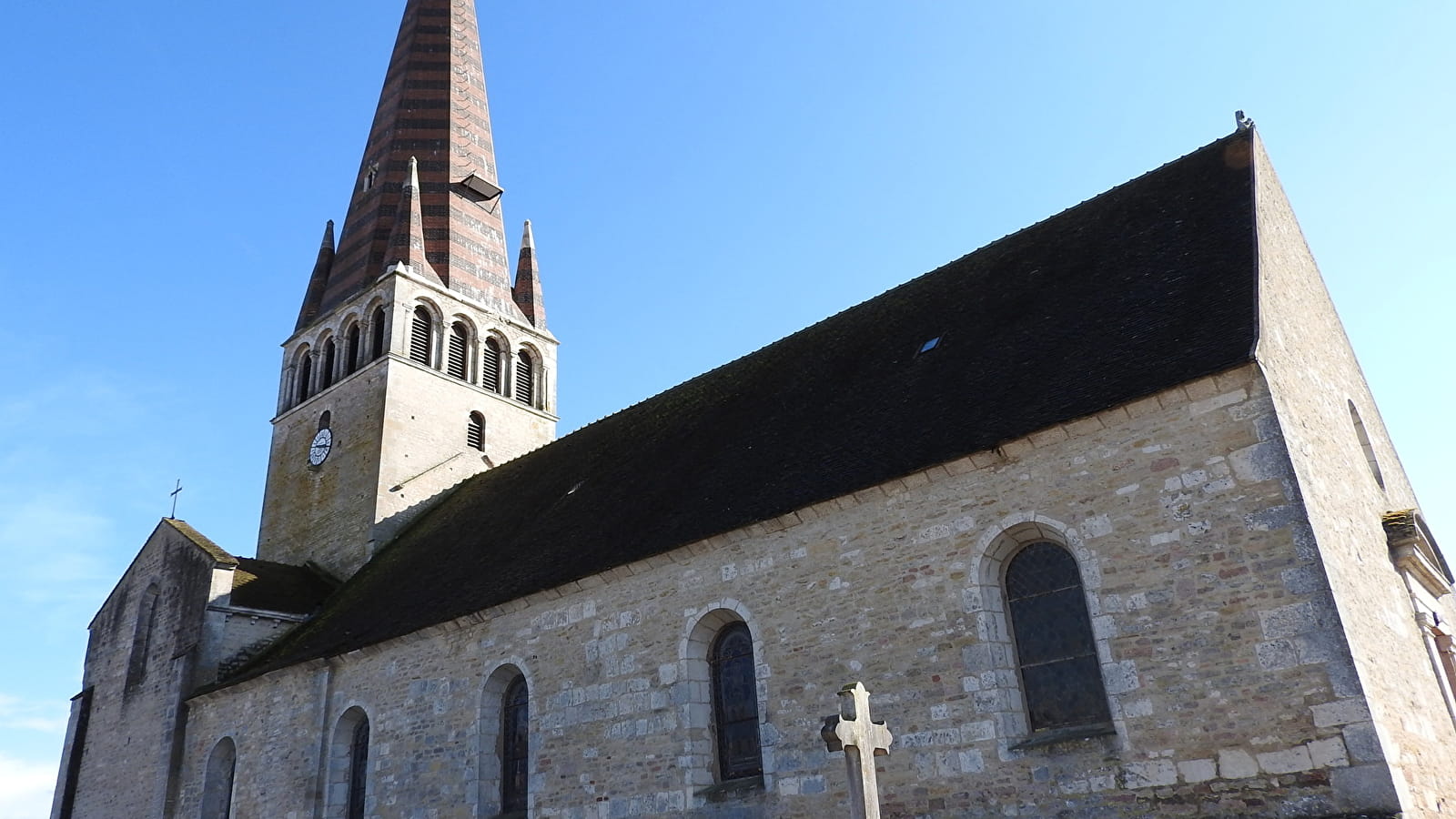 This church, partly Romanesque, is surrounded by the cemetery. It has three naves. The 5th bay, the transept and the choir are the oldest parts. The choir and the vaulted apses date from the 11th or 12th century. It is the only Romanesque part of the building. The transept and the 5th bay of the 14th century are in Gothic style. The openwork bell tower is topped by a gothic style spire made of glazed bricks.
Read more
Rates & Schedules
Opening :
From 01/01/23 to 31/12/23
From 01/01/2023 to 31/12/2023.
Prices :