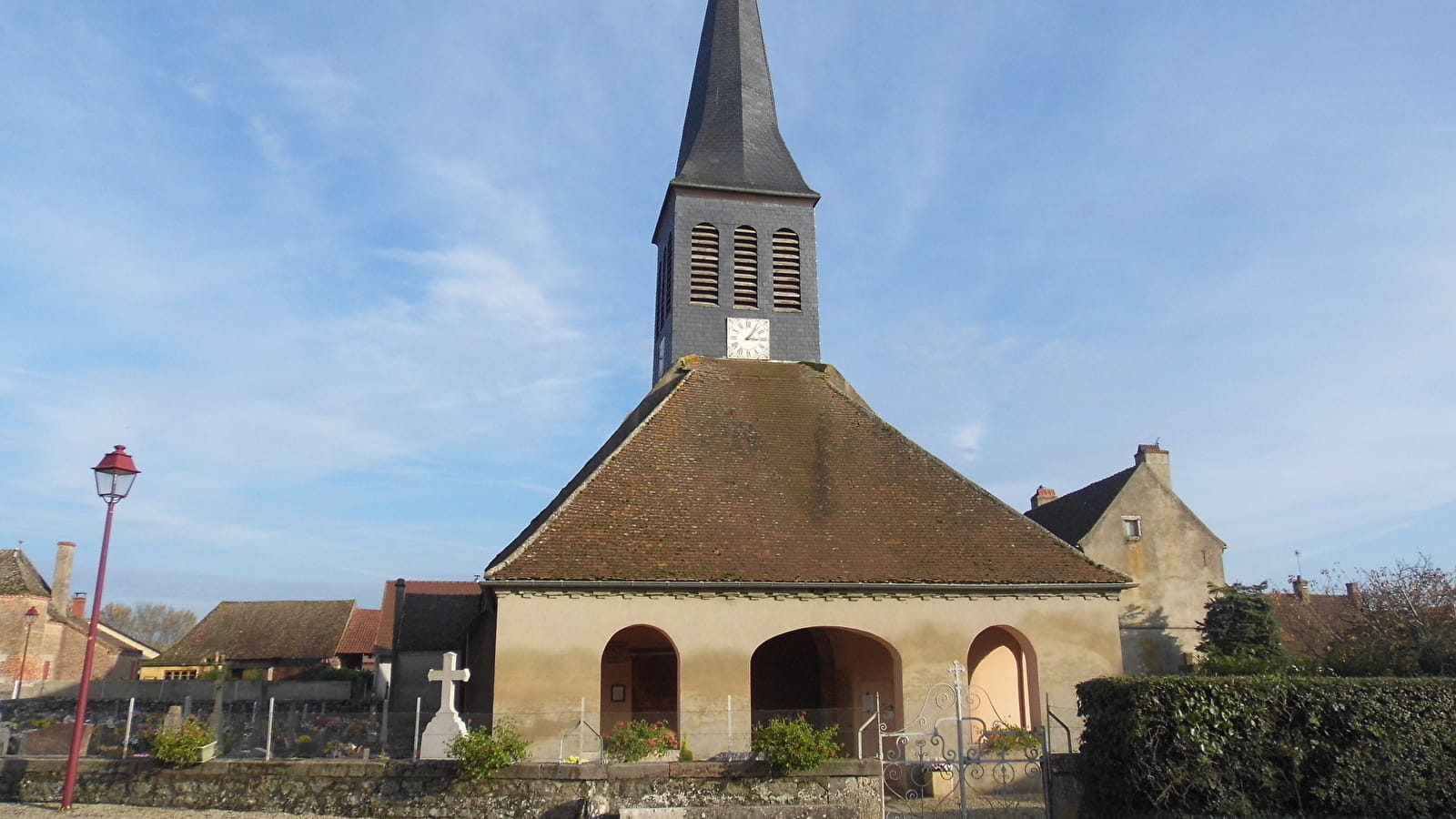 The church is dedicated to Saint-Etienne, and has retained its original 15th-century rib-vaulted chancel. It features a painting by the painter Camille Bouchet in 1849, Lapidation de Saint-Etienne, which was reinstalled in early 2020 after being restored.
Rates & Schedules
Opening :
From 01/01/23 to 31/12/23
Open from 01/01/2023 to 31/12/2023.