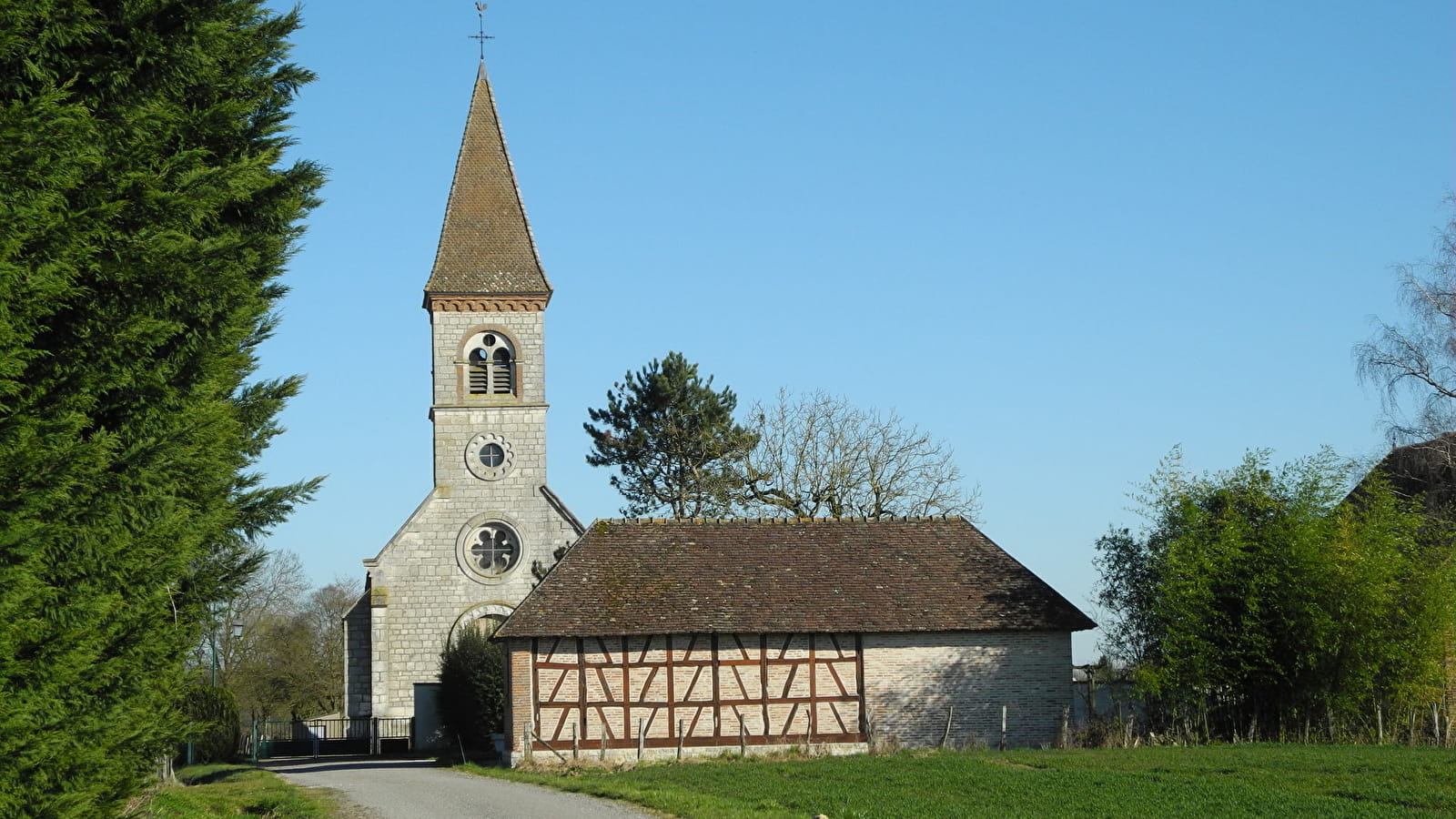 This building is both neo-Romanesque and neo-Gothic, an eclectic style brought into fashion by Viollet-le-Duc and inspired by the architectural style of the 12th and 13th centuries. The church was built on the plans of the Chalonnais architect Narjoux who had worked with Viollet-le-Duc for many years.
Read more
Rates & Schedules
Opening :
From 01/01/23 to 31/12/23
Open from 01/01/2023 to 31/12/2023.
Prices :