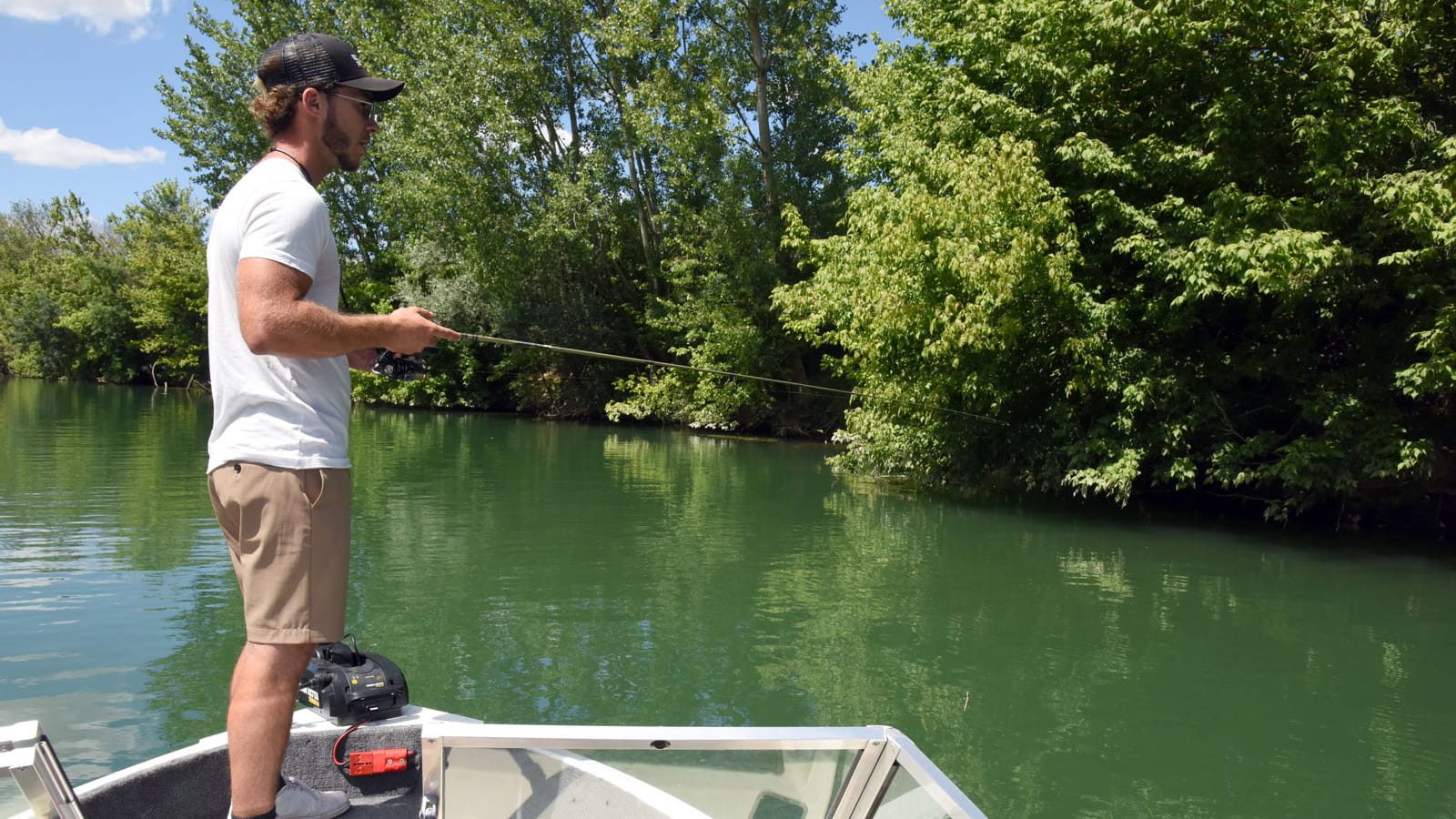 Crossed by 4 rivers full of fish, Saône Doubs Bresse is a real paradise for all fishers. Whether you fish for carp, catfish, perch or bleak, all types of fishing are available here, so get your hooks ready, the rivers are waiting for you!
Fishing for novices
How to do it ?
You rarely fish and you don't know what rules to follow? We are here to help you!
First of all, you need a fishing licence. Indeed, it is compulsory to be able to fish in fresh water. Don't worry, at the tourist office we sell them, and if we are closed, other establishments offer this service.
This is where you can find fishing cards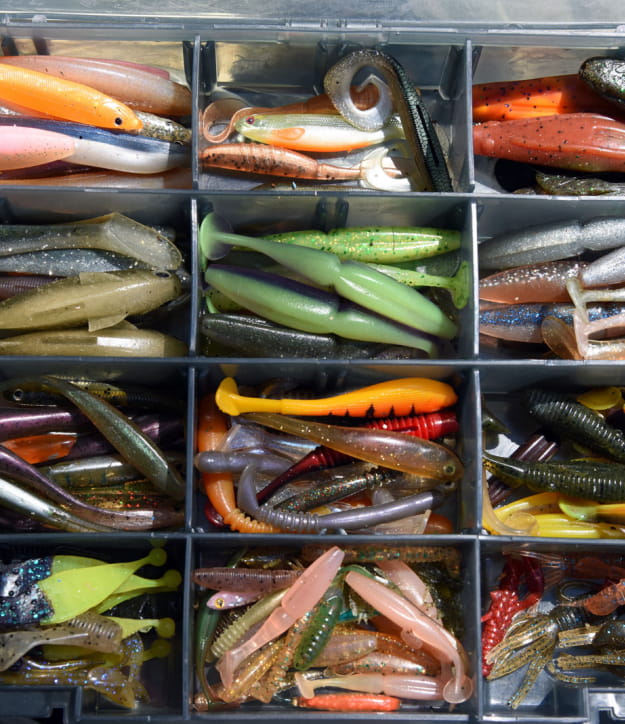 Crazy pêche
Equipment for all levels
Fishing rods, baits, suitable clothing, whatever you are looking for, you are bound to find it.
Crazy Pêche
2 Place de la Halle
71350 VERDUN-SUR-LE-DOUBS
Découvrir
What do we fish and where ?
For beginners, the whitebait is the ideal way to start the activity. The small Doubs is full of them, you can find bleak, gudgeon, roach... which can be caught without limitation and cooked afterwards.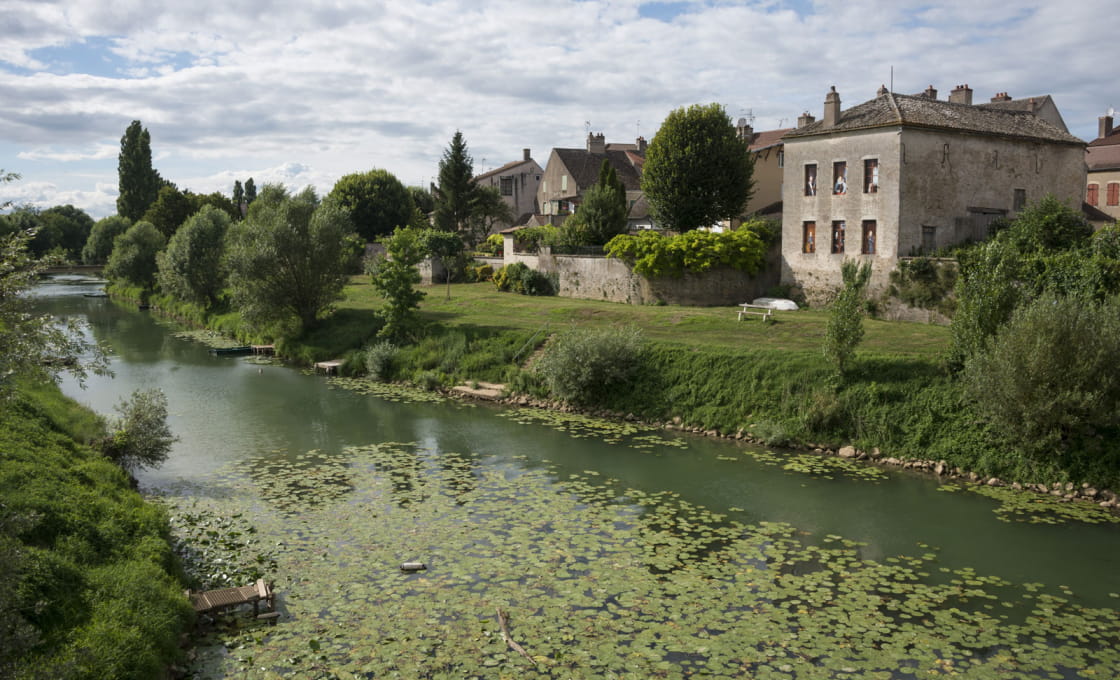 The small Doubs
This branch of the Doubs river, located in the centre of Verdun-sur-le-Doubs, is the ideal spot to fish for these types of fish. Several pontoons and launches allow you to settle down quietly, waiting for a catch.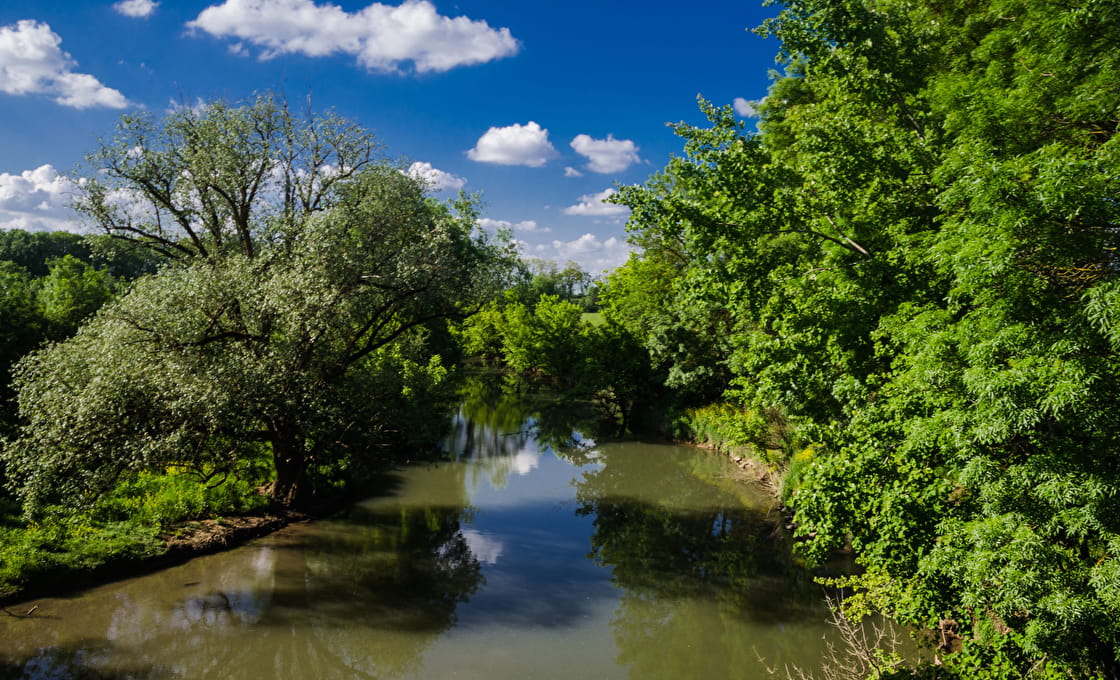 The Dheune
The Dheune is a small winding river with easily accessible banks. About ten metres wide and 1 to 2 metres deep, it is home to a large number of roach, bleak and chub. We advise you to set up under the bridge where the Dheune flows into the Saône, at Allerey-sur-Saône.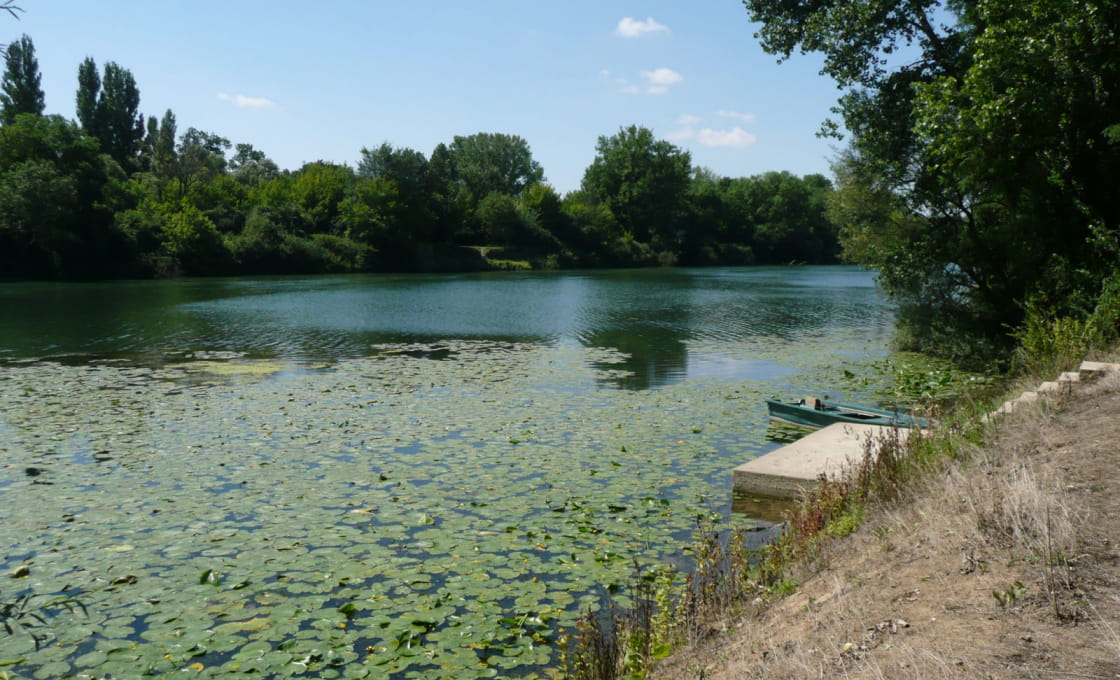 The Doubs
This river is rich in carp, pike-perch and catfish and they share the waters with smaller fish such as gudgeon and bleak, making all fishers happy. To fish for these small fish, set up at the boat launches next to the Saunières bridge.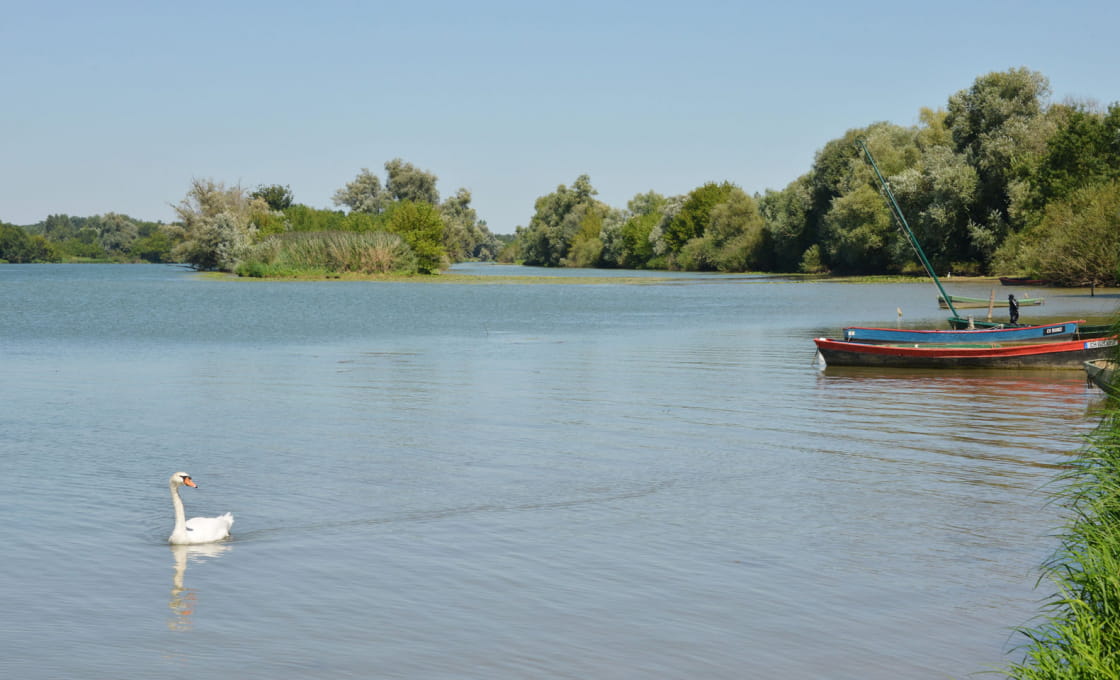 The Saône
Of course, the Saône offers many possibilities for anglers. For beginners, the port of Allériot and the banks of the Saône between this commune and Bey offer an ideal setting for setting up your equipment and casting your rod.
A fishing holiday in Saône Doubs Bresse is possible!
Would you like to sit by the water in an idyllic setting and stay there as long as possible? The Gruyère pond is for you!
Fishing by day and night is possible. Carp, roach, pike, black bass, tench...the pond is supplied with numerous fish.
To prolong the pleasure of fishing, two unusual huts can be rented. It is also possible to pitch a tent for the more adventurous.
For experts
Sport fishing enthusiasts, you know the technical terms of this practice. No kill courses, reserves, categories and others are presented on an interactive map. Consult it before your fishing session!
Fishing competition
Great catfish challenge: every year, nearly 12 hours of competition bring together fishermen in search of the biggest catfish!
Carnivore competition: at the end of September, anglers challenge each other for almost 10 hours in search of carnivores.
Enduro Carp: it attracts many anglers every year, it is a competition which takes place over several days during which several teams try to catch as many carp as possible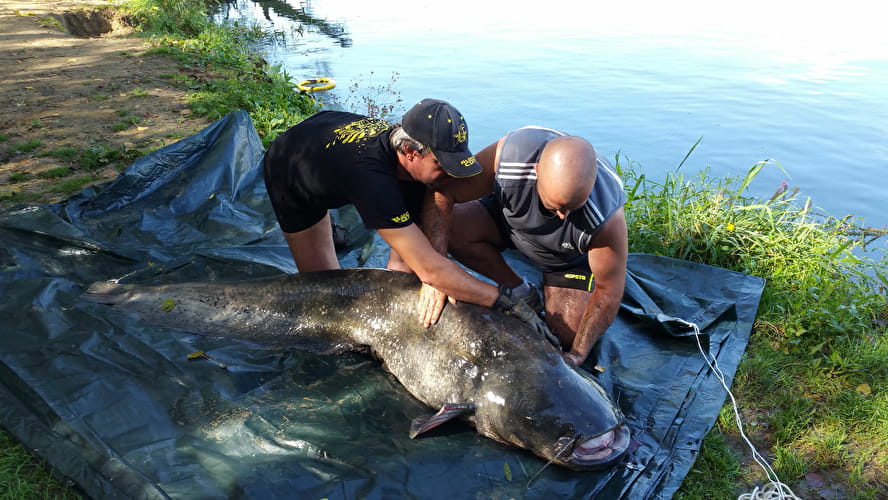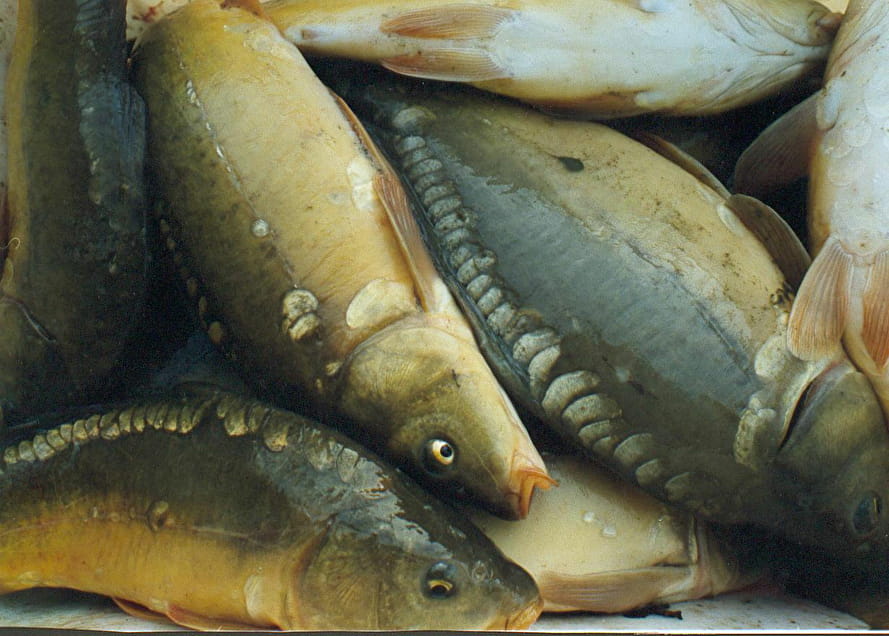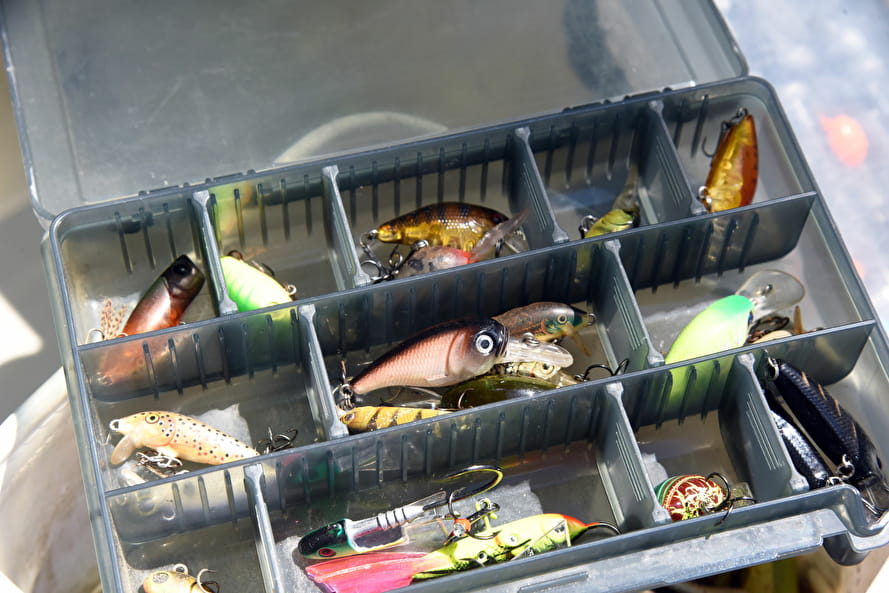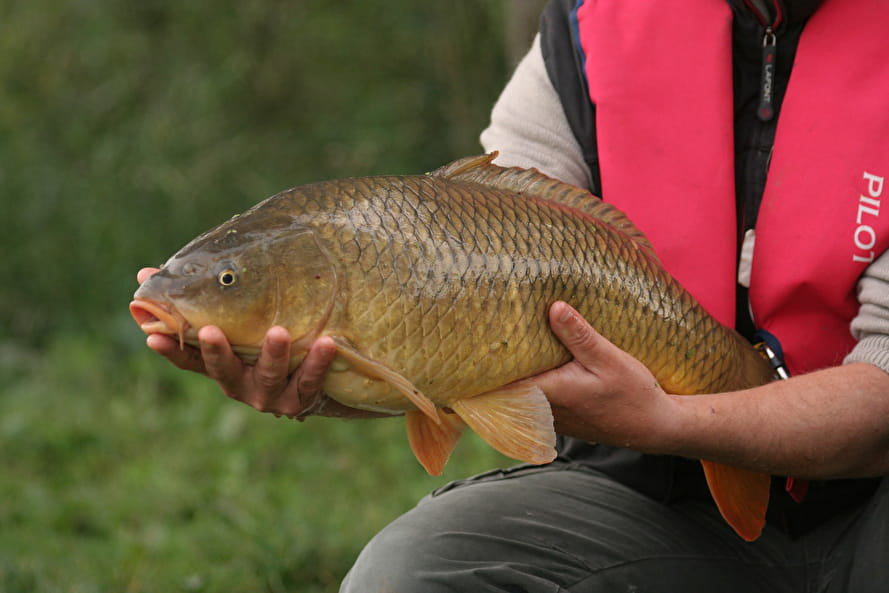 Are you a boater or fisherman and your boat needs maintenance? A few metres from the port of Verdun-sur-le-Doubs, Matthieu is there to help you! You can also find all kinds of nautical equipment and accessories in his shop.