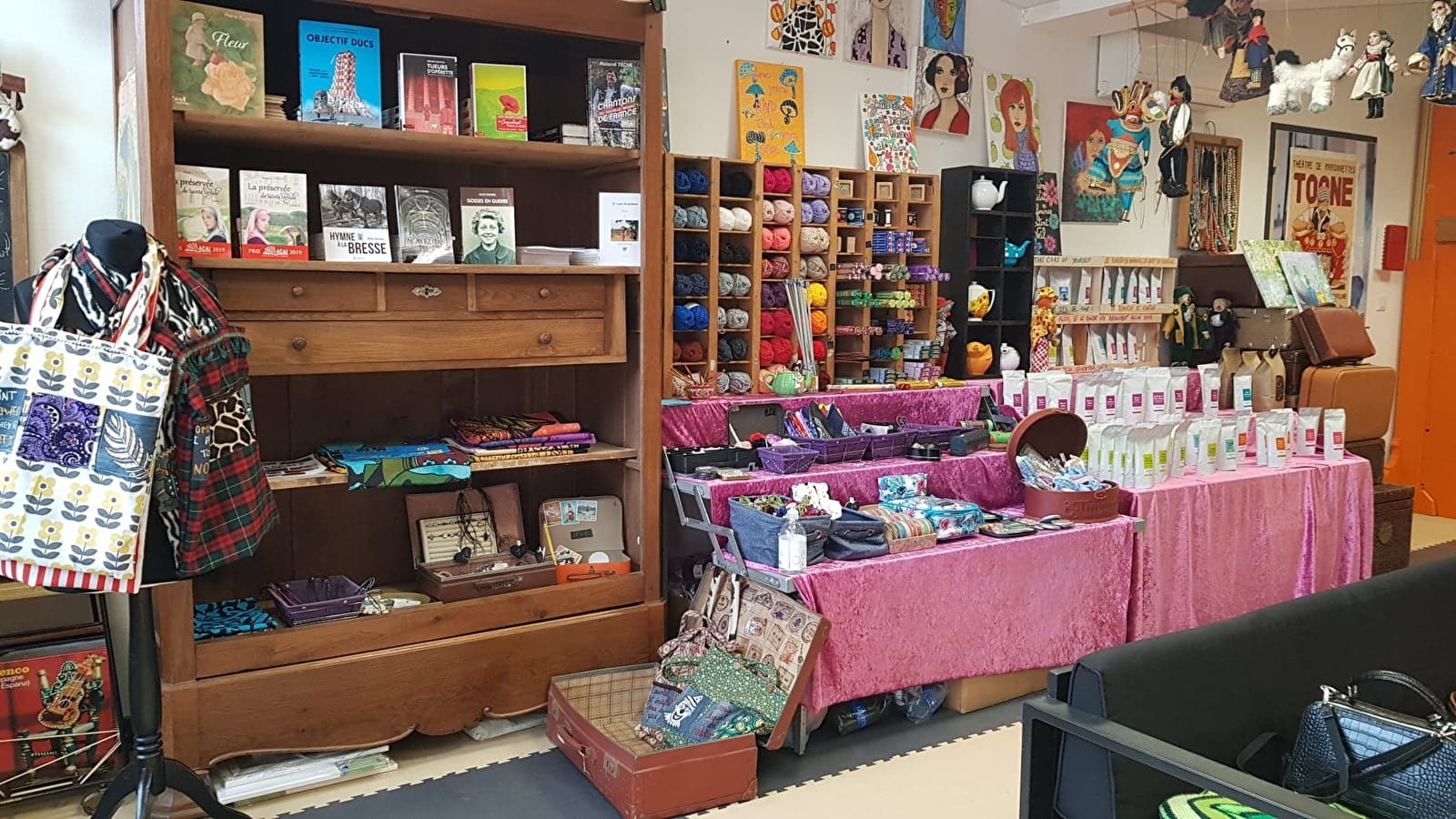 Throughout the weekend, activities will be planned to raise funds for the fight against breast cancer. The association Toujours Femme of Chalon-sur-Saône will be present on Sunday.
You will also find an exhibition "in nomine mater" with paintings and various creations around femininity and feminism.
Read more
Rates & Schedules
From Saturday 22/10/2022 to Sunday 23/10/2022.