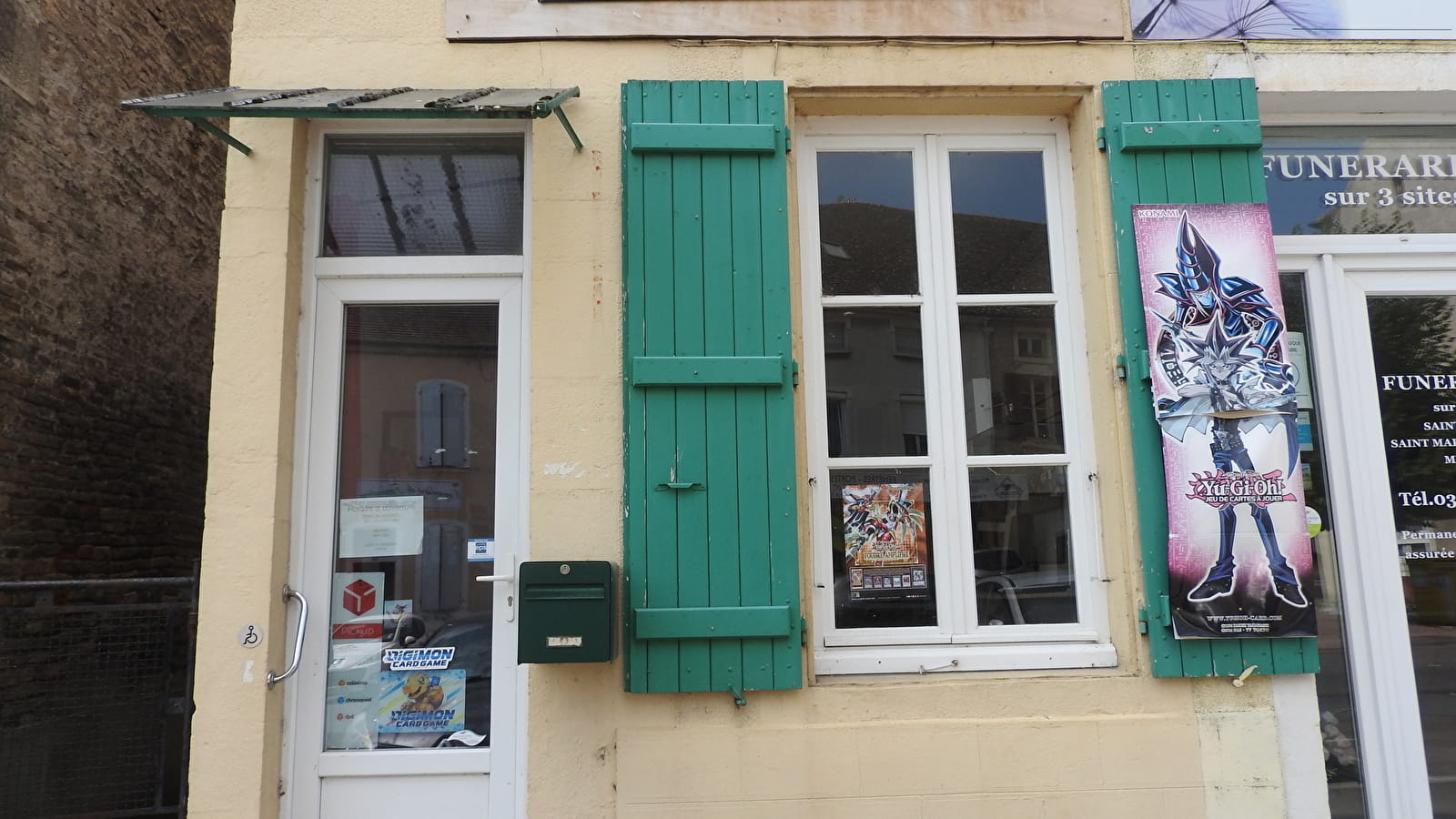 News Games Info, specialised shop for game consoles, desktop/laptop computers and tablets.
Is your device no longer working? News Games Info can also repair your equipment, from smartphones to computers, including consoles and tablets.
News Games Info is also a gaming area. Ideal for spending time with friends in a friendly atmosphere. Regularly, YU-GI-OH! tournaments are organised in the space.
Read more
Credit card, Payment cards, Cash, Eurocard - Mastercard, Paypal, Bank transfers, Visa
Pets are welcome