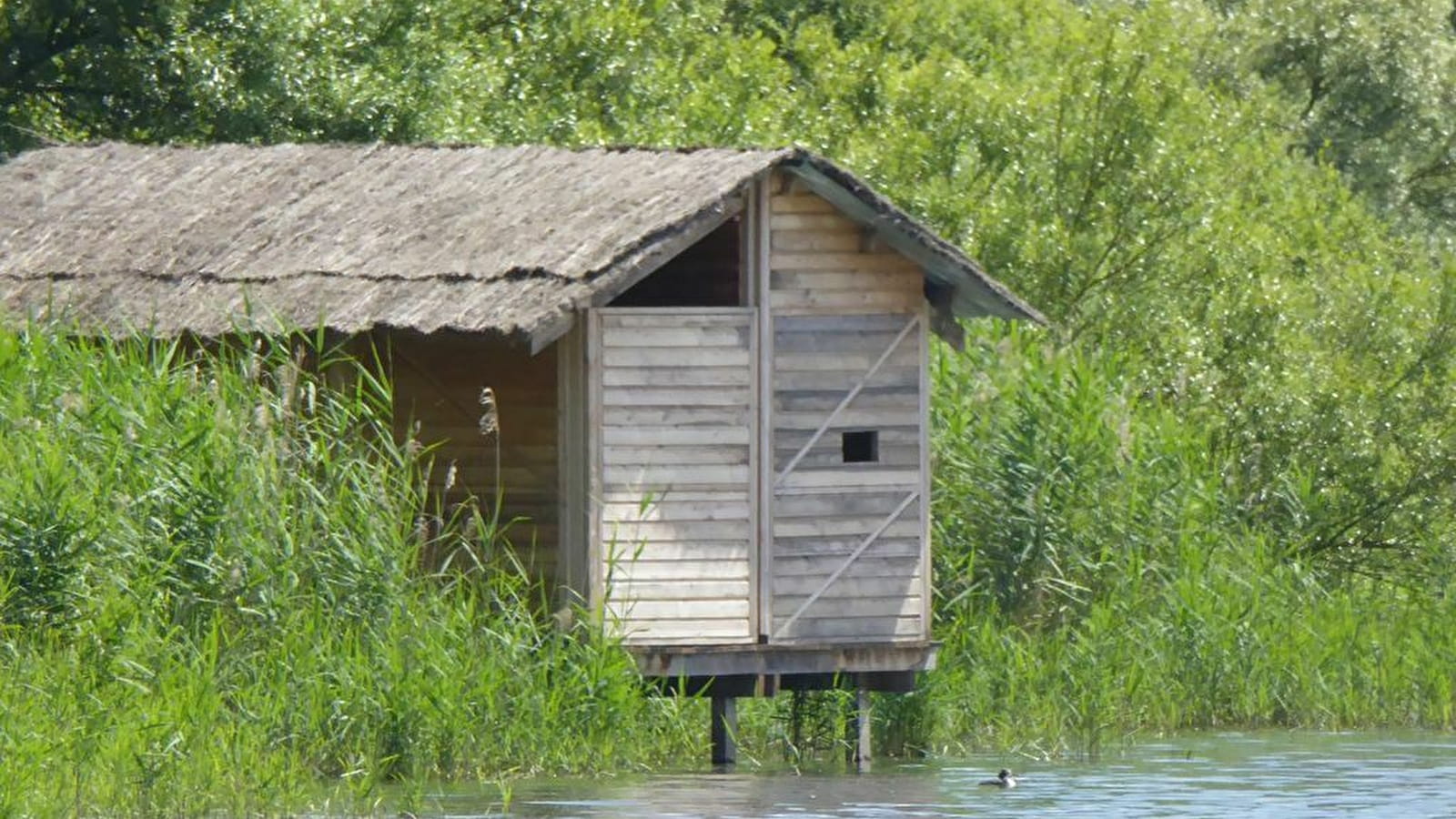 Take a morning to discreetly observe these great travellers as they grace our Sensitive Natural Area. Some of them have travelled almost 5000 kilometres to find a cosy nest to give birth to and raise their young. A nature guide will offer you binoculars and spotting scopes to see them up close.
Reservation is required, places are limited. The exact time will be communicated when you book.
Read more
Rates & Schedules
On 26/04/2022, 07/05/2022 and 14/04/2022. The exact schedule will be communicated at the time of your reservation.