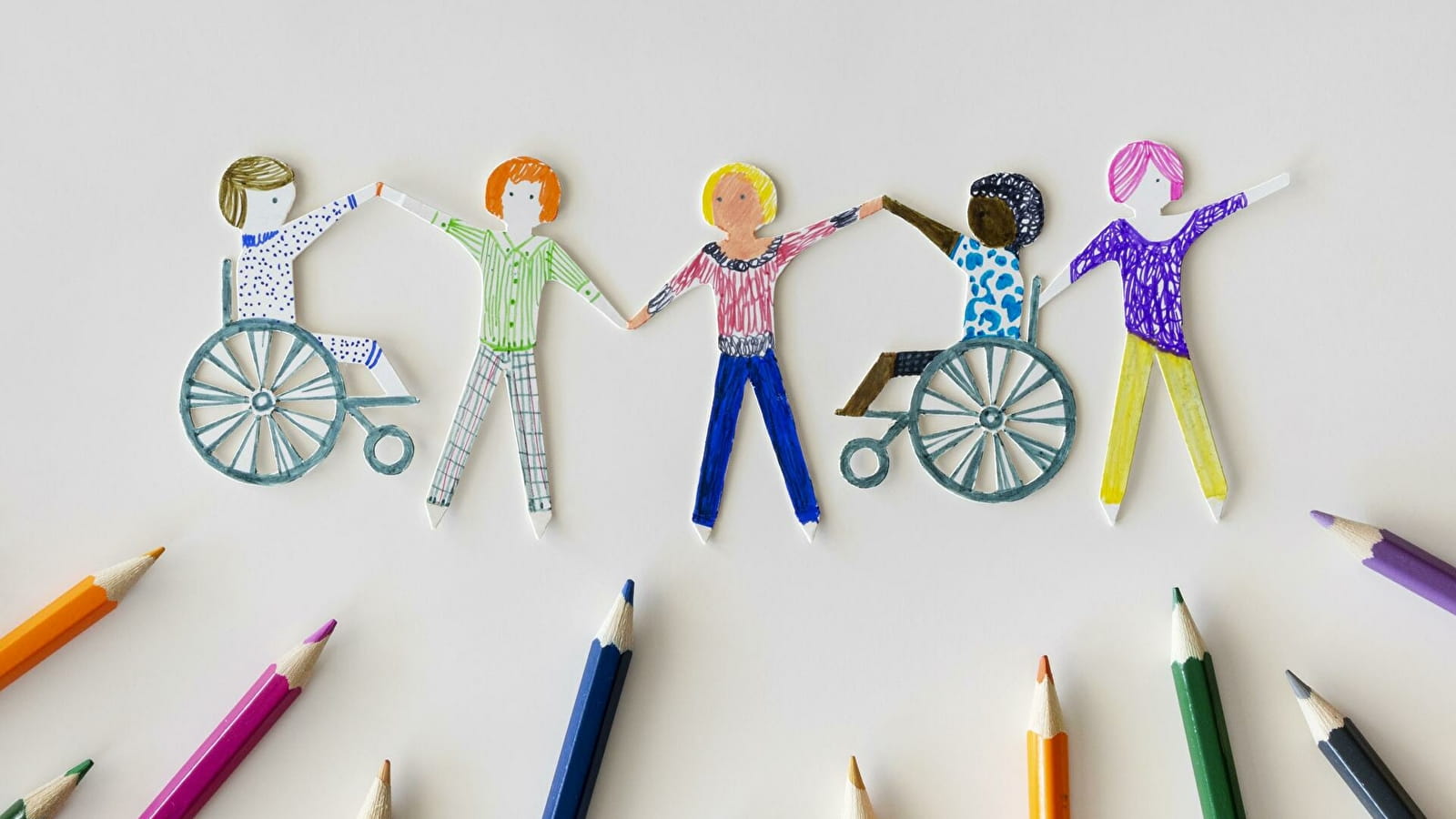 The Navilly Fire and Rescue Centre is organising an event in aid of the Telethon. There will be 2 walks open to all, 5km or 6km, it's up to you! There will be entertainment from 2pm before the big sauerkraut meal in the evening.
Muscle ton téléthon
Centre d'incendie et de secours de Navilly5 Rue de Sèvres71270 NAVILLY
Rates & Schedules
Saturday 09/12/2023 from 2pm.
Base rate (Meals) :

15€

Base rate (Walk) :

5€

Base rate (Meal + walk) :

18€

Ermäßigter Satz (Children's meal) :

5€